Imagine a worry-free path to the cloud.
Protecting your business from threats is easy with Symantec Endpoint Protection, available with full cloud support from Insight.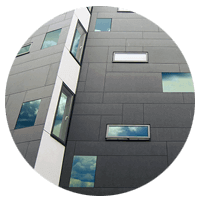 Migration
From readiness testing to training, Insight's teams have the experience needed to migrate your seats to the cloud.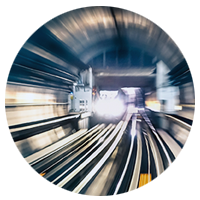 Speed
Quickly secure your business laptops, desktops and servers through a standard download that installs in minutes.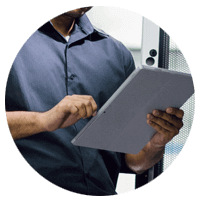 Convenience
Start with an on-site server and transition to a server-free, cloud-managed service when your business is ready.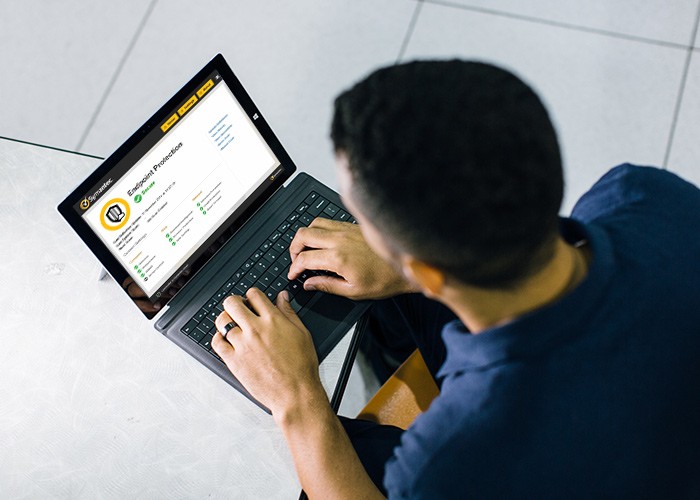 Your business is a target.
Small businesses account for nearly one-third of all targeted malware attacks. In fact, businesses just like yours are now the largest growing group for cybercriminals to focus on.
With Symantec Endpoint Protection Small Business Edition, there's no additional hardware or special IT staff needed. Just install it and go. The Symantec Global Intelligence Network will stay ahead of threats for you.
Business-grade protection in minutes
Get anti-virus protection deployed across your company in just minutes. And manage it all from a central Web portal with 100% availability. 
Want to learn more about Endpoint Protection?
We'll provide the guidance and product information you need.