40%

of Internet of Things (IoT)-created data
Your infrastructure is the brain behind your business. Advances in communication, connectivity, cloud computing, data center and more are driving IT leaders to keep up. Are you enabling your infrastructure to thrive?
See how technology is impacting your infrastructure for better or for worse — and how Insight will help your business make the most of it to run smarter.
A better architecture
will help you scale.
Stagnation — it's arguably a business visionary's worst nightmare. Such a high stagnation rate is proof the infrastructure directly affects your growth. And coupled with skills shortages, businesses need to act diligently to outsource and implement more effective strategies.
60%
of digital transformation initiatives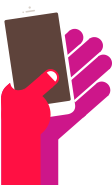 90%
of data center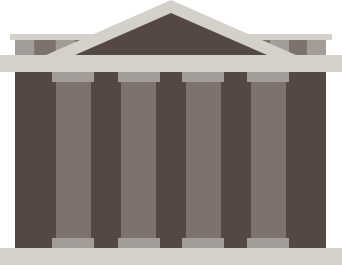 UP TO
49%
cost savings
The industry is ready to help you evolve.
The threat of stalling exists, but new tools help you modernize the infrastructure. Upgrading to SDDCs is a way we're already helping businesses run smarter.
And most
businesses are
already evolving.
93% of organizations are running applications or experimenting with Infrastructure as a Service (IaaS).4

The adoption rate for IaaS is at an all-time high, and the reason is clear: Businesses recognize modernizing will help them cut equipment costs and operating expenses.
How prepared is your infrastructure to support your business goals?
Think about your own infrastructure optimization strategies. How much do you agree with these statements? We'll help you assess your business today and drive future growth.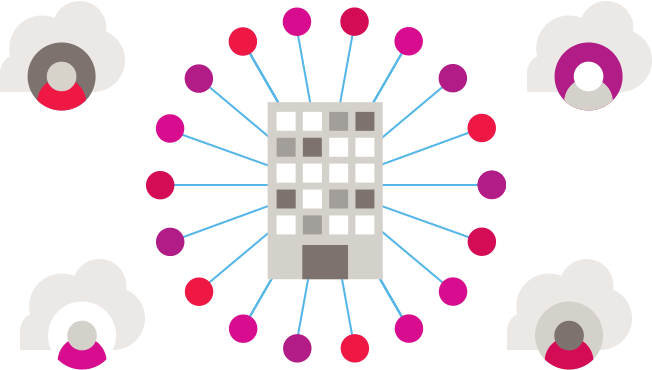 Ready to optimize your infrastructure?
Talk to an Insight specialist to see how we can help your business run smarter.
1 IDC. (2014, Dec. 3). IDC FutureScape: Worldwide Internet of Things 2015 Predictions. Idc.com.
2 Findling, S., Rosen, M., Pucciarelli, J.C., Martin, S. & Ng, S. (2015, November). IDC FutureScape: Worldwide CIO Agenda 2016 Predictions. Idc.com.
3 Taneja Group Technology Analysts. (2014, August). For Lowest Cost and Greatest Agility, Choose Software-Defined Data Center Architectures Over Traditional Hardware-Dependent Designs. The Taneja Group
4 Kepes, B. (2015, March 4). New Stats from The State of Cloud Report. Forbes.com.