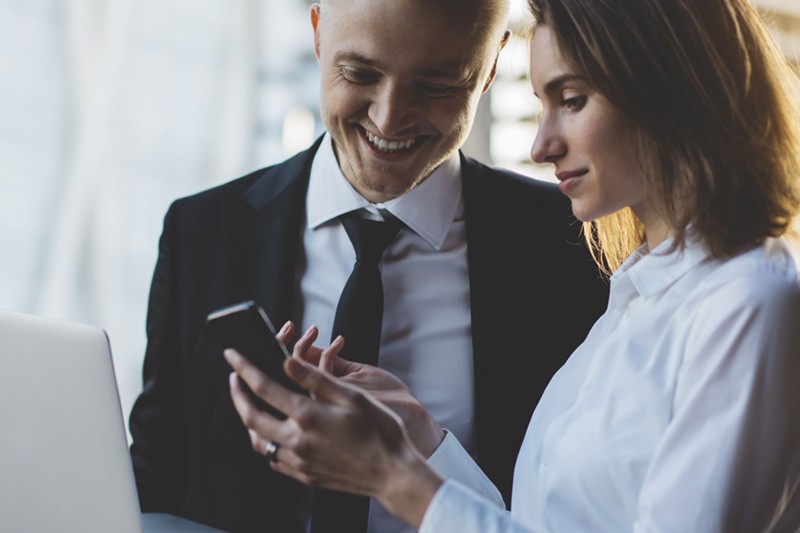 Scale your endpoint defense.
Symantec™ Endpoint Protection 14 integrates with a variety of security controls through Application Programming Interfaces (APIs) — meeting all your security needs. Explore self-updating endpoint agents and extended LiveUpdate™ Administrator capabilities that support nonstop protection.
Plus, this fast and new endpoint protection reduces your Total Cost of Ownership (TCO). Automated updates and streamlined operations allow you to shift IT resources accordingly — and gain hours back in your week.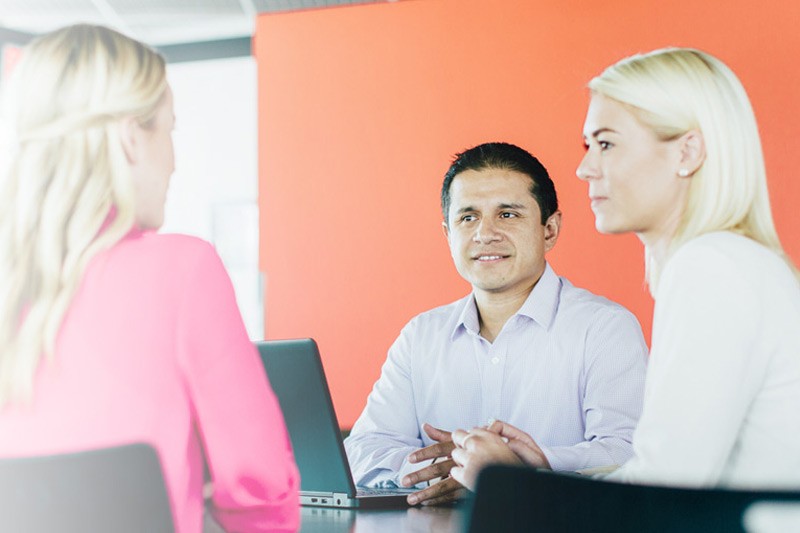 Protect your business.
Prevent cyberattacks within minutes. Symantec Endpoint Protection Small Business Edition gives you the security platform and resources for fast updates and a hassle-free migration. Need more help? Insight can take care of team training and cloud management, too.
Is Symantec right for you?
See how Insight and Symantec can revolutionize your threat detection with endpoint protection solutions.