Imagine a worry-free path to the cloud.
Insight and Symantec offer the technology, expertise and support to move your security to the cloud and protect your email.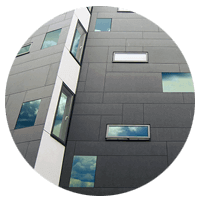 Migration
From readiness testing to training, Insight's teams have the experience needed to migrate your seats to the cloud.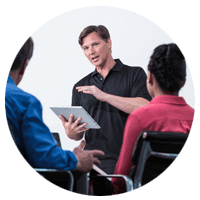 Expertise
Symantec provides extensive expertise and a Service-Level Agreement (SLA) for protection and performance.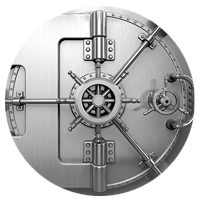 Protection
Symantec offers 100% security against known and unknown email viruses with an unmatched SLA to back it up.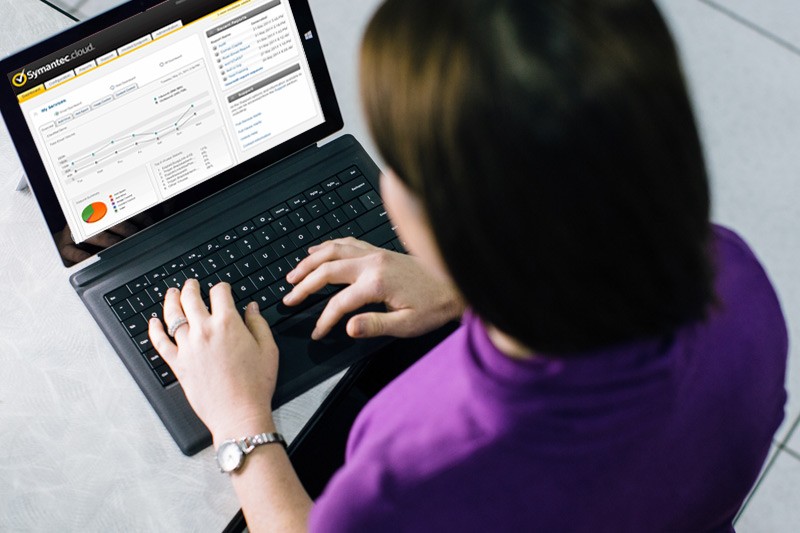 Evolving protection from emerging threats
Threats are constantly changing and becoming more sophisticated. Email Security.cloud is evolving, too, with intelligence and greater visibility provided by Symantec's Global Intelligence Network.
Email Security.cloud's proprietary scanning technology checks multiple attributes of each email to detect anomalies, including tracking links back to their original destination to identify external threats.
Symantec offers two additional service plans.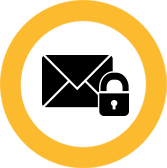 Email Protect
Stay ahead of viruses and malware with Email Security.cloud with Email Protect, powered by Skeptic™ technology. This technology detects sophisticated attacks through predictive analysis and real-time link following.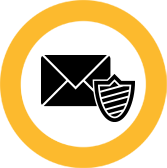 Email Safeguard
Get everything in Email Protect, plus privacy and control with Email Safeguard. Extend protection to internal data, monitor compliance and enforce standards. Policy templates address internal, legal and regulatory compliance from a single portal.
---
Find security in the cloud.
Email is still the most popular and pervasive tool cybercriminals use to launch and distribute threats. Find out how you can embrace cloud-based email without compromising security.
Want to learn more before making a purchase?
We'll provide the guidance and product information you need.