Symantec Endpoint Protection
Get everything you need to protect your network, in one endpoint security platform. With an advanced threat detection and analysis system, Symantec™ Endpoint Protection 14 (SEP 14) delivers a complete cybersecurity defense.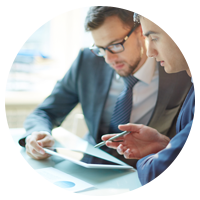 Multilayered protection
Experience a global intelligence network of 175 million endpoints, combined with machine learning technologies that deliver accurate threat detection.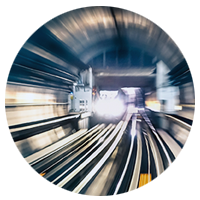 Maximum operations efficiency
Reduce your bandwidth usage and definition file sizes by 70% and experience real-time cloud lookups, resulting in faster scanning times.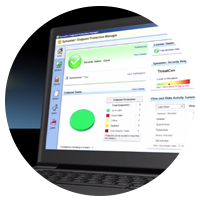 Simplified management
A single management console allows you to view and manage all of your endpoints for Windows®, Mac®, Linux®, virtual machines and embedded systems.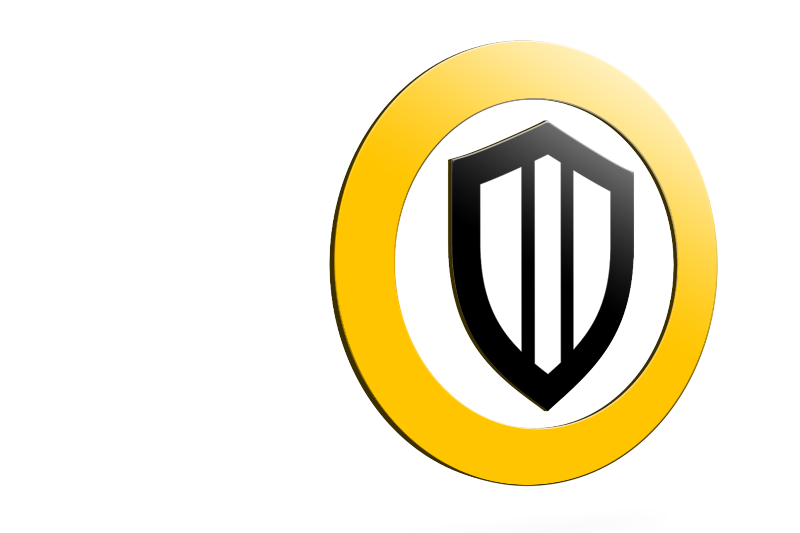 Multilayered endpoint protection
With deep layers of security, SEP 14 seamlessly protects your endpoints, providing file and behavior analysis, plus intrusion and exploit prevention. Gain analysis of threats in real time with an all-in-one single agent.
Protection, detection, response
SEP 14 includes built-in management capabilities, giving you the power to respond to threats fast. With a 70% reduced footprint over the previous generation, SEP 14 prepares you for the future of advanced cloud technologies.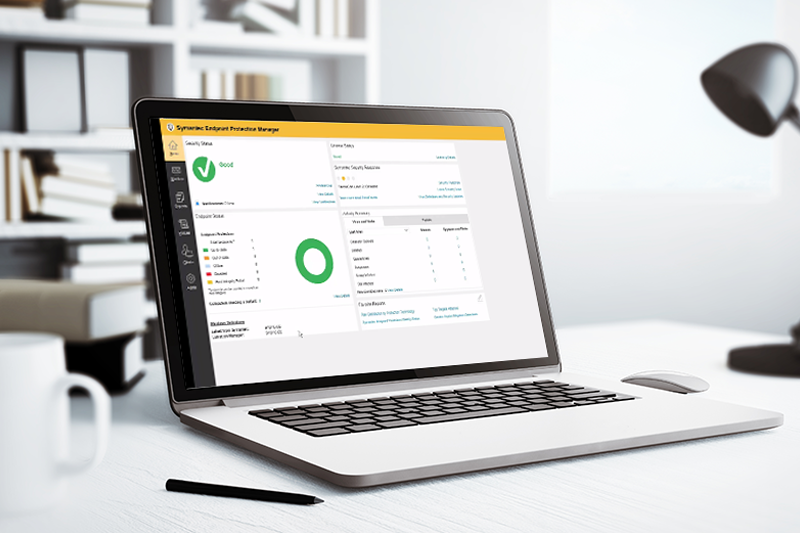 Advanced machine learning
SEP 14 is enabled with artificial intelligence, detecting unknown threats before they occur. Gain the most advanced endpoint security features powered by big data and the Symantec Global Intelligence Network (GIN) — giving your organization a network of industry-leading endpoint security.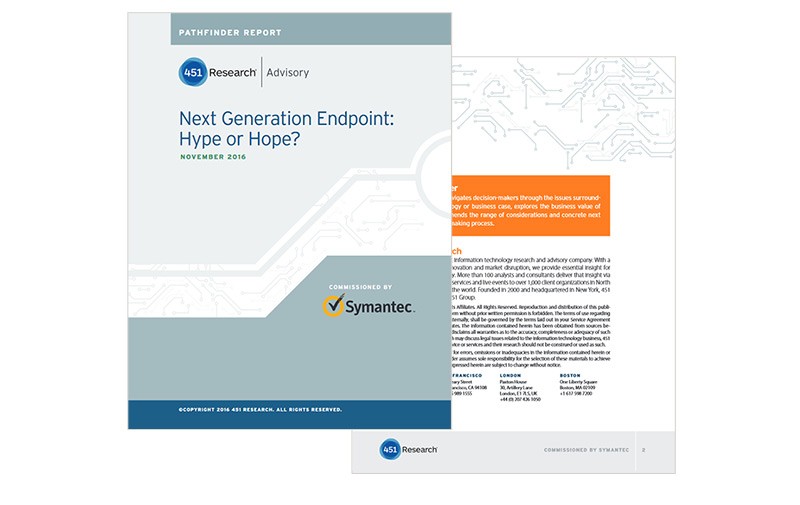 Which endpoint approach is right for you?
As endpoint protection continues to protect against the threats of tomorrow, industry-leading strategies from Insight and Symantec will ensure your data is secure into the future.
In this whitepaper, discover how Symantec solutions prepare your organization for more sophisticated attacks, and how they safeguard your data.