We deliver compelling capabilities with meaningful outcomes through Insight Intelligent Technology Solutions™.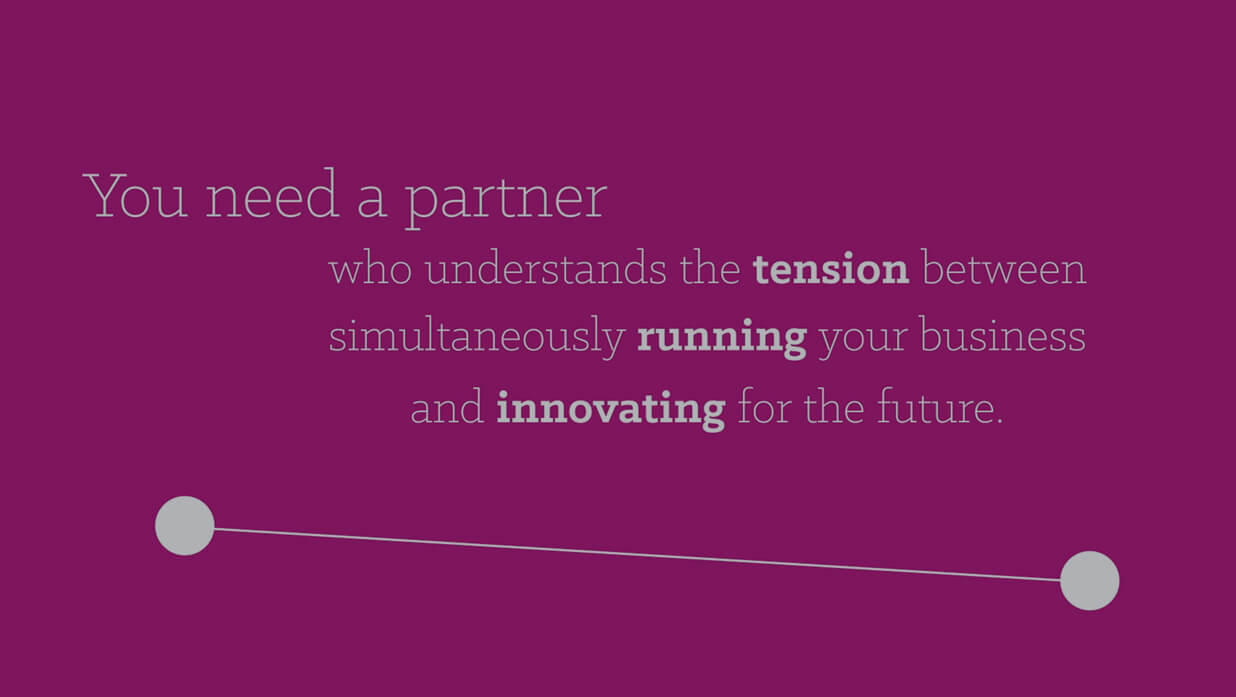 Explore our solution areas: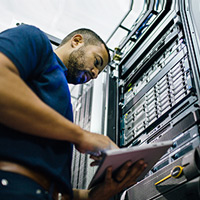 Cloud + Data Center Transformation
Consulting services
Cloud & traditional technology platforms
Convergence & hyperconvergence
IT operations support
Learn more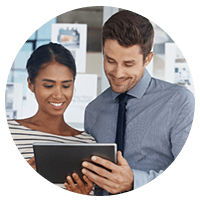 Connected Workforce
Insight Managed Collaboration
Insight Managed Deployment
Insight Managed Mobility
Insight Managed Office
Learn more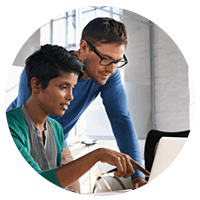 Supply Chain Optimization
Streamlined procurement
Product lifecycle services
Software lifecycle services
Cloud products & purchasing
Learn more
"Insight worked with the vendors and engineers to make sure all these applications or different systems worked flawlessly."
Wally McMullen
IS Project Manager, University Health System
San Antonio, Texas
Serve your customers more efficiently.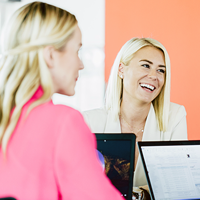 Small to medium business
You need to modernize your business to drive growth. See how we can help.
Learn more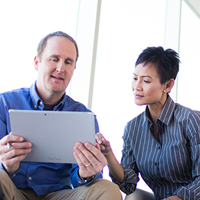 Service providers
We'll work with you to differentiate, diversify and scale your service offerings.
Learn more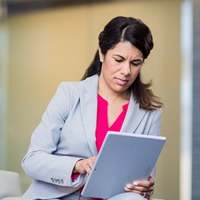 Enterprise business
We're here to help you expand your organization and empower your employees.
Learn more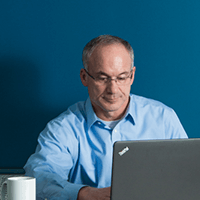 Government
We provide the technology that will help you better serve and protect the public.
Learn more
Ready to connect your business?
4,500+
software, hardware and cloud partners
1,200+
consultants, architects and professionals
22
countries connect with Insight's global reach