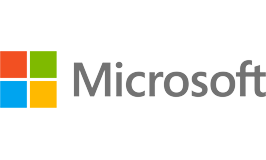 Microsoft Open Programs
Tailored for your volume license purchasing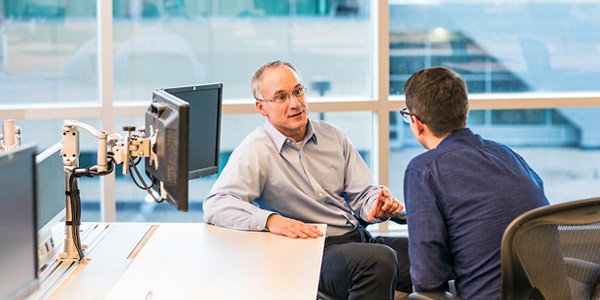 Volume purchasing made easy.
Microsoft's Open Programs offer a customizable platform with price advantages for volume-license purchasing, making it the simple, cost-effective way for small to midsize organizations to purchase the latest Microsoft technology.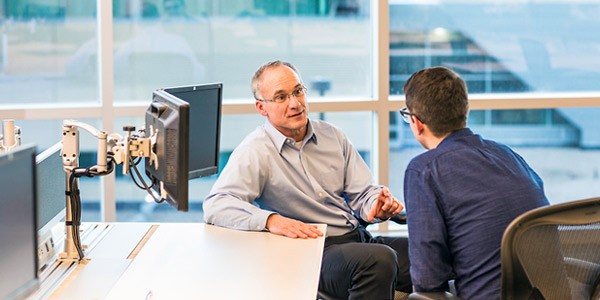 Open Business
Open Business offers pay-as-you-go options and lets you purchase Microsoft products at discount prices with a minimum of just five licenses. With Open Business, you get:
A lower upfront volume commitment
Licensing program savings and convenience
The option to purchase additional licenses after your initial order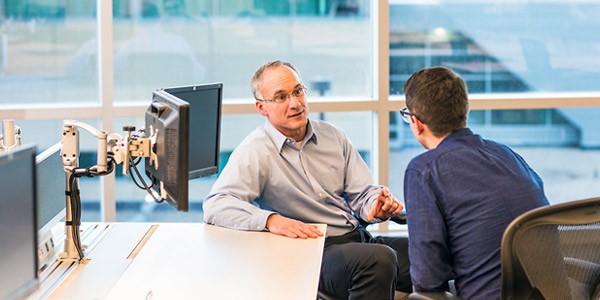 Open Value
For small to midsize businesses with five or more desktop PCs, Open Value provides a flexible, affordable way to use and manage Microsoft licensed products under a single agreement.
Simplified license management
Better control of license product cost
Flexibility to add as needed
Easy access to select cloud-based services
Pick your program.
Features like a customizable platform and volume discounts for minimal upfront purchases make Open Programs the flexible, value-focused licensing option for your organization.