Watch an overview of Windows Autopilot
See how Windows Autopilot enables users to easily set up new Windows 10 devices.
On-Demand Webinar
Modern Device Management
Autopilot & Surface
Join Insight and Microsoft for a Windows Autopilot webinar and learn how to enable a digital workforce with zero-touch device provisioning.
Learn more
Features
Windows Autopilot provides setup and pre-configuration services for new devices, so they're ready for productive use right out of the box.
User-driven provisioning

Windows Autopilot makes it easy for end users to set up new devices, without any IT involvement.

Self-deploying device provisioning

Deploy Windows 10 to a kiosk, digital signage, or shared device with little to no interaction.

Support for existing devices

Easily deploy the latest version of Windows 10 to existing devices, with apps installed and profiles synched so users can resume work right away.

White glove deployment

Empower partners or IT staff to pre-provision Windows 10 devices to be fully configured and business-ready for an organization or a user.
How it works
With Windows Autopilot, there's no need to re-image or manually set up new devices before handing them out to your users.
Your hardware vendor can ship them, ready to go, straight to your employees.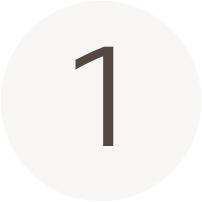 Device registration
The hardware vendor automatically adds new devices to the Windows Autopilot deployment service, claiming ownership for your organization.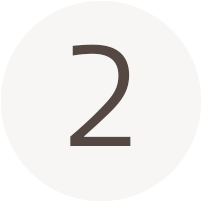 Profile creation & assignment
Customize the user setup experience and configuration by creating a deployment profile that you can assign to your organization's devices.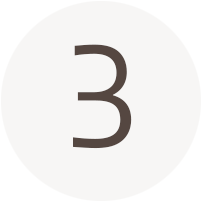 Shipping
Your hardware vendor ships the device to your employee. When they turn it on and go online, Windows Autopilot delivers all the apps and settings they need.