 Applications that drive businesses forward
As Microsoft's largest global partner, we help businesses gain a competitive edge.
Do more. And achieve more.
Equip your people for maximum productivity with Microsoft's innovative business solutions.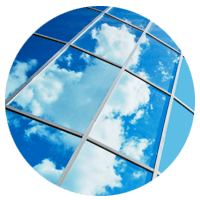 Cloud
Empower individuals, connect teams and streamline complex business processes.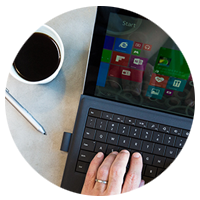 Office productivity
Help employees work smarter, faster and make data-driven decisions.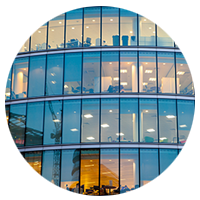 Infrastructure
Support your business with a backbone built on best-in-class technology.
Is Microsoft right for your business?
Talk to an Insight specialist to find out.