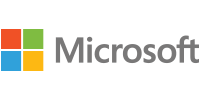 Microsoft Windows Server
The ideal cloud-connected server for your organization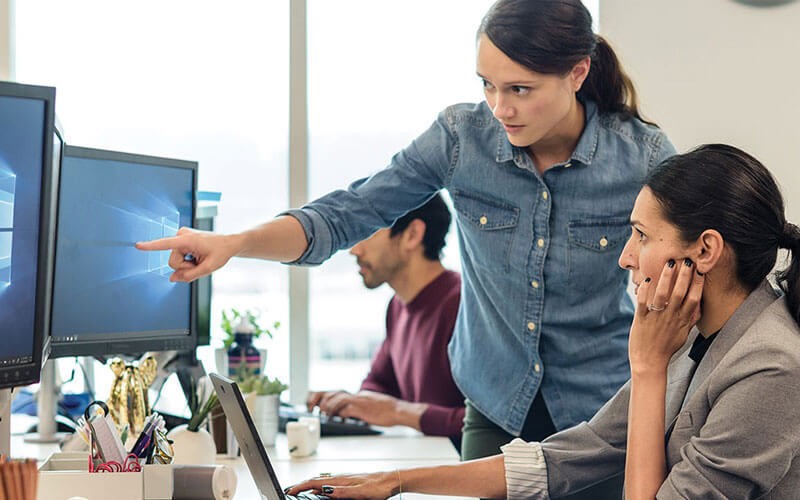 Greater flexibility and agility
Build, deploy, operate and monitor applications on premises and in the cloud with Microsoft® Windows Server® 2012 R2.
Experience on a global scale
Insight and Microsoft have experience delivering global-scale cloud services. Put us at the heart of your infrastructure improvement with the new features and enhancements of Windows Server 2012 R2:
Enterprise-class performance

Application-focused design

Simple and cost-effective deployment

User-centric interface
Choose your version.
It's easy to select the right edition of Windows Server when you have licensing options:
Windows Server 2012 R2 Datacenter: cloud-level scale with predictable, lower costs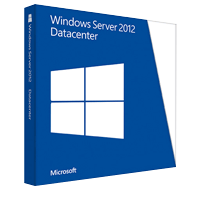 Windows Server 2012 R2 Datacenter
Cloud-level scale with predictable, lower costs
Windows Server 2012 R2 Standard: enterprise-class features without unlimited virtualization rights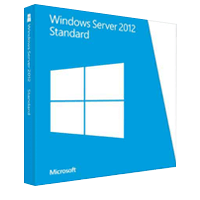 Windows Server 2012 R2 Standard
Enterprise-class features without unlimited virtualization rights