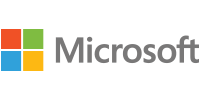 25+ years of Microsoft licensing
With licensing expertise backed by decades of experience, Insight will fully manage your Microsoft® agreements and maximize the value of your Microsoft investments.
Why choose volume licensing?

Volume licensing makes it easier and more affordable to run software on multiple computers within your organization.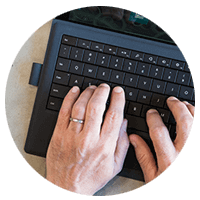 Affordable
Through Microsoft's volume-licensing programs, you get the software you need and only pay for the license.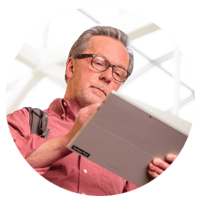 Flexible
Volume licensing eases deployment, and allows for flexible acquisition and a variety of payment options.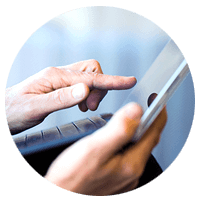 Customized
Programs are tailored to your need, based on program type, organization size and market segment.
Is Microsoft right for your business?
Talk to an Insight specialist to find out.