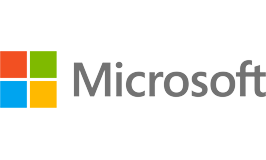 MPSA
Simplify licensing with a Microsoft® Products and Services Agreement.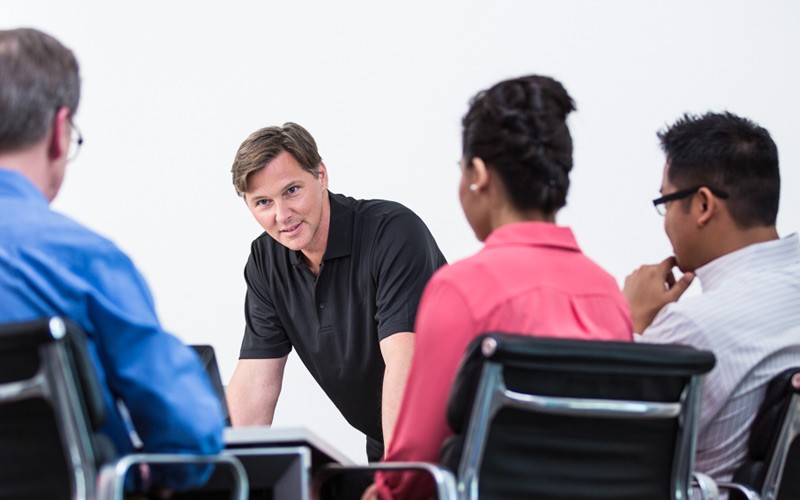 A team dedicated to MPSA
Insight is the only licensing provider with a team of specialists dedicated to Microsoft Products and Services Agreements (MPSAs).
In fact, we've transitioned more than 50% of our Select Plus accounts to MPSA since December 2014.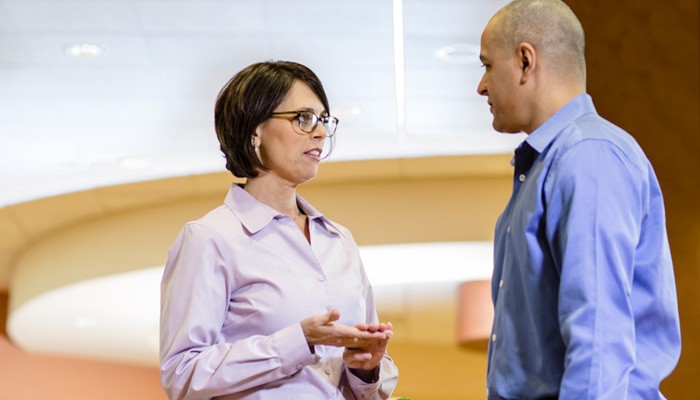 One agreement
Consolidate all your purchases into one simplified agreement. Choose online services, software or a hybrid solution. Add Software Assurance and purchase from multiple partners without extra paperwork.
Specializing so you don't have to
Insight's team of MPSA specialists use carefully planned methodologies to ensure a smooth licensing experience for both existing and new customers moving to a MPSA.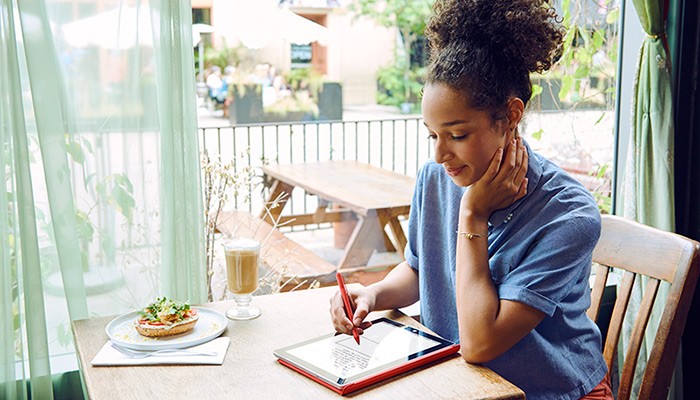 Save time, money and trees
Imagine a single agreement for your online services, software and Software Assurance purchases across your organization. The MPSA does just that, so you can save time, money and a whole lot of paper.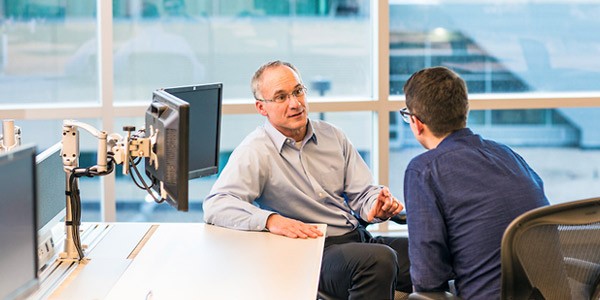 MPSA is the new Select Plus.
Select Plus has been replaced with the Microsoft Product and Service Agreement. Existing Select Plus agreements should be converted. Talk to an Insight specialist today about your options.