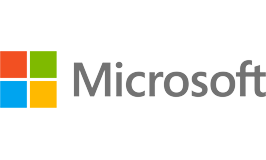 Microsoft EA
Insight offers end-to-end software portfolio management for your Microsoft® Enterprise Agreement.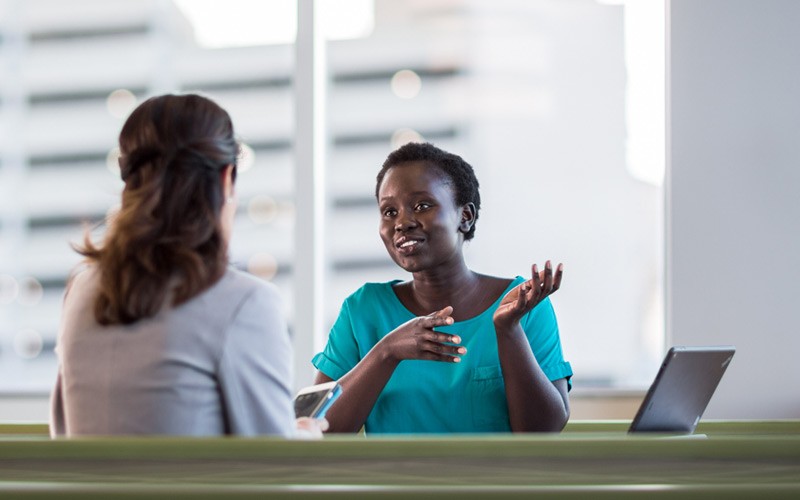 Don't navigate your EA alone.
If you have more than 250 users or devices, the Microsoft Enterprise Agreement (EA) offers the best value.
But don't pilot your EA strategy alone. Insight offers an industry-recognized approach to Microsoft Enterprise Agreement management.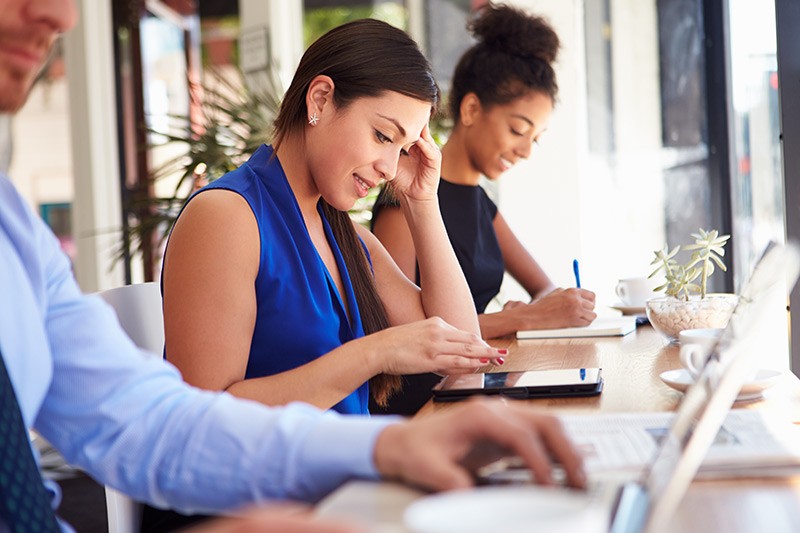 One agreement for cloud and software
Businesses that want the flexibility to buy cloud services and software licenses under a single agreement turn to the Microsoft Enterprise Agreement.
Save more money.
You'll get even better pricing when you make a companywide commitment to the Enterprise Platform, including Office Professional Plus, Client Access License (CAL) suites and Windows® Enterprise.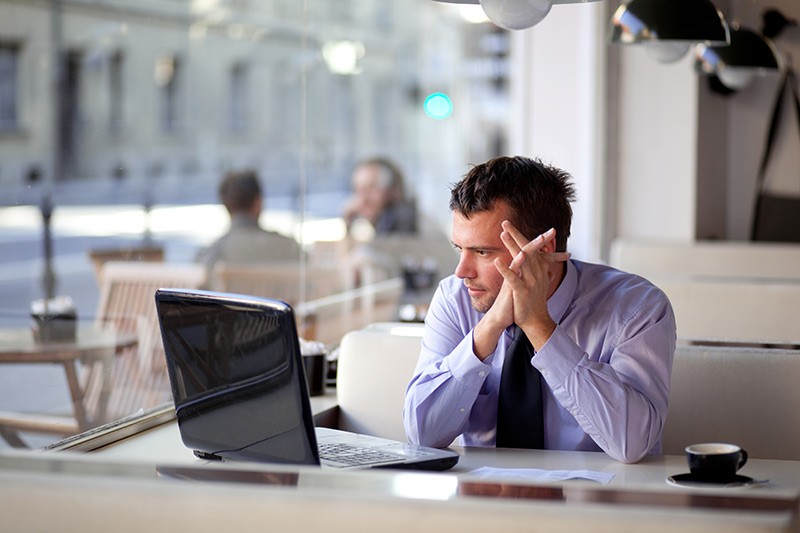 You have options.
Depending on the software types and locations you'd like to enroll, your EA options vary greatly. Learn more in the "Enterprise Agreement Program Guide."
Insight's Microsoft licensing specialists will help you make the best decision — whether you need assistance with Enterprise Enrollment for desktop computers, Enterprise Cloud Suite or Server Cloud Enrollment.