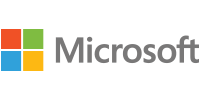 Microsoft Dynamics CRM
Drive better customer engagement.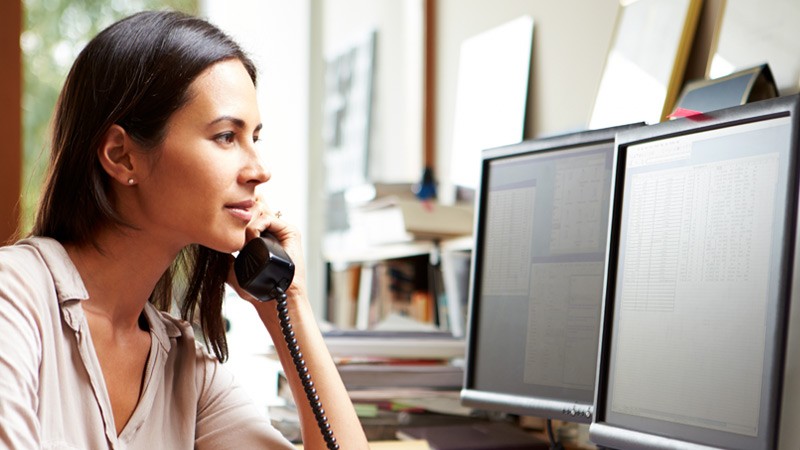 Win and retain customers.
Gain deeper knowledge about your contacts with Microsoft Dynamics® CRM's social insight, business intelligence and campaign management features. Drive sales productivity in the cloud, on premises or with a hybrid approach.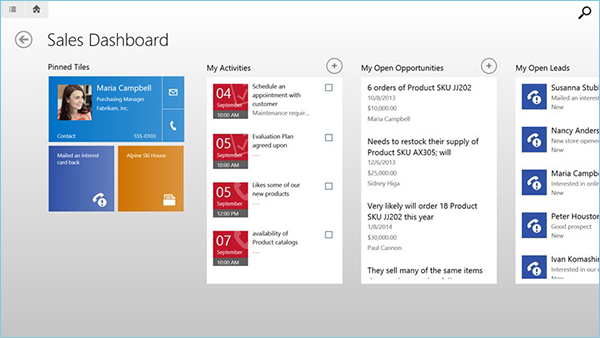 Manage your contacts.
Microsoft Dynamics CRM, available from Insight, helps you manage your business connections better by providing a versatile, integrated solution to contact management.
Provide intelligent engagement.
Deliver amazing customer engagement and a better customer experience with the version of Microsoft Dynamics CRM that fits your needs: