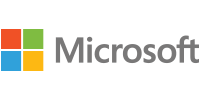 Microsoft Windows
Windows® is now easier to use than ever.


The same experience across all devices
Microsoft® Windows, available from Insight, is a match made in operating system heaven for all types of hardware — from compact, touch-enabled tablets and lightweight laptops to PCs and large, powerful all-in-one computers.
Personalize your desktop.
Use the desktop you've always known, or customize your screen with live tiles apps. Operate Windows using a touch screen, mouse or keyboard — whatever works for you.
Just choose your edition and get started:
Windows 8.1
Windows 8.1 Pro
Windows 8.1 Enterprise
Gain access across devices.
Use OneDrive® to access your music, movies, photos, documents, settings, Windows apps and even browsing history across your devices. Plus, you get 15GB of free storage.

The widest range of devices
Insight has a Microsoft Windows device for you, no matter what you prefer: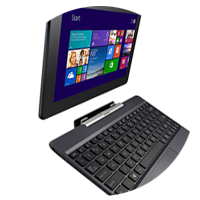 2-in-1
The productivity of a laptop and the fun of a tablet in one device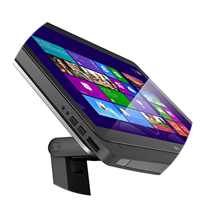 All-in-one
Giant touch screens, vivid displays, plenty of power and storage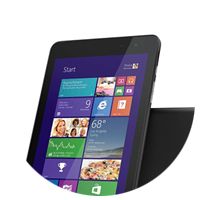 Tablet
7-inch and 12-inch options for increased mobility and productivity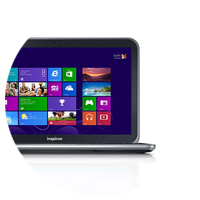 Laptop
Durable, multimode Ultrabooks with HD displays and long battery life