We are led by an accomplished coalition of information technology experts, progressive business strategists and sales and accounting professionals.
​
"Build a strong team around you. This is especially important in management: Surround yourself with bright people, and give them room to grow and shine."

— Glynis Bryan, Chief Financial Officer, Insight
​
​
​
​
Helen K Johnson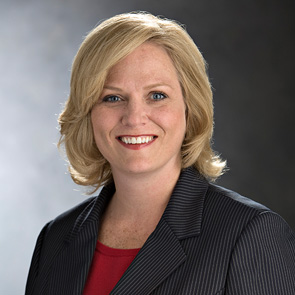 Helen K Johnson
Senior Vice President and Chief Financial Officer,
North America
Insight
"We are in the midst of great change and tremendous opportunity. Who wouldn't be energized by what's possible?"

- Steve Dodenhoff President, Insight U.S.
​
Dana A. Leighty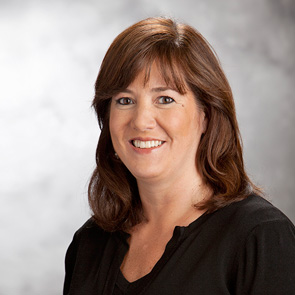 Dana A. Leighty
Vice President, Principal Accounting Officer
Insight
​