SAP BusinessObjects
Solutions to help your employees be more effective in everything they do – helping boost overall productivity.
Browse all SAP products
Business Intelligence (BI) Solutions.
Boost your organization's collective IQ with business intelligence tools that provide real-time insight into your organization.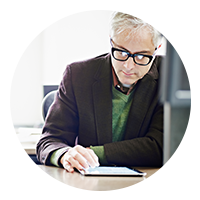 Right data. Wrong conclusion?
See how data visualization can reveal hidden patterns and expose surprising truths.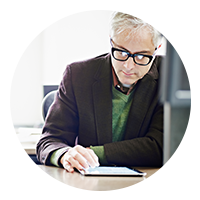 Run Simple to Improve People's Lives
SAP's vision is to help the world run better and improve people's lives.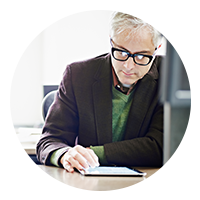 BI product strategy & roadmap preview
Look into the future of SAP's BI solutions. What is our long-term strategy and roadmap?