Focus on what
matters most.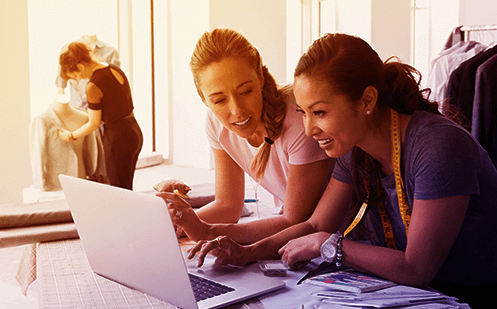 Start with the fastest and most reliable Wi-Fi that rises above the rest.
Setting up Wi-Fi has never been simpler.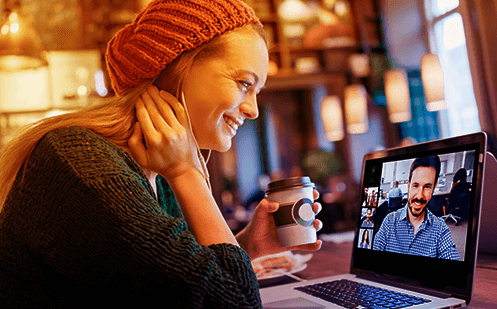 The Aruba Instant On app gets your Wi-Fi up and running in minutes.
Smart Mesh
has you covered.
Setting up indoor and outdoor coverage is as easy as 1, 2, 3 - and you'll get a super strong signal wherever you go.
From blazing to amazing

Super-fast setup
Forget the hard-to-read user manuals.

Easy-to-use
Mobile app and web-based management.

Security you can trust
Industry-leading security and reliability.