An intelligent approach to technology solutions
Insight is a leader in providing smart, cutting-edge technology solutions for organizations of all sizes. From developing unique strategies to delivering the products, services and expertise, we'll help your business run more efficiently and modernize through Intelligent Technology Solutions™.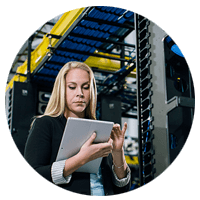 Top technology brands
With 5,100+ hardware, software and cloud partners, we offer leading solutions that foster growth and promote business transformation.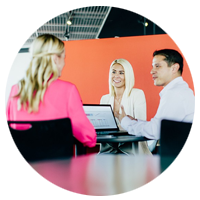 Diverse portfolio of services
As a single source for all of your IT needs, we align the latest technologies with your customer, workforce and infrastructure goals.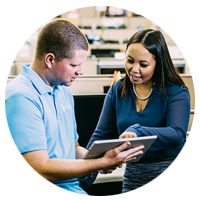 Deep technology expertise
Founded in 1988, Insight offers the guidance and expertise you need to select, implement and manage solutions that transform your business.
The products you need to face your challenges head-on
We're cloud experts.
Our products, teams, services and relationships enable us to deliver customized cloud solutions that drive your organization forward.
Discover solutions for office productivity, web conferencing, mobility management, security, access management, infrastructure as a service and more.
Discover the benefits of insight.ca.
When you create an account through insight.ca, you gain access to customized solutions that streamline purchasing — from selection and storage to device preparation and delivery.