Faites la découverte d'une source unique pour le déploiement multi-site et l'expertise technologique.
Des solutions pour vos activités d'entreprise: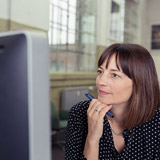 Licences de logiciels
Licence évaluations des besoins
Meilleur retour sur investissement par le biais de licences en volume
Les achats et les renouvellements simplifiés
Les avantages de notre partenariat Microsoft
En savoir plus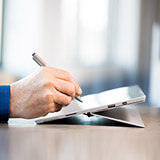 Appareils
Partenaires appareils mobiles
Dispositifs personnalisés pour les entreprises
Gestion de la mobilité d'entreprise(EMM)
En savoir plus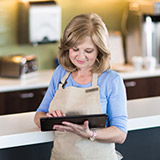 Déploiement multi-site
Déployer de nouveaux réseaux
Déployer dans plusieurs endroits simultanément
Système de point de vente mobile ( POS )
Expertise en gestion de projet
En savoir plus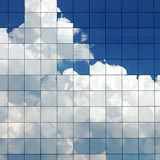 Nuage
Evolutivité haut ou le bas, selon les besoins
Infrastructure rentable
SaaS, IaaS et de payer pour ce que vous utilisez
Les vertus de l' Office 365™
En savoir plus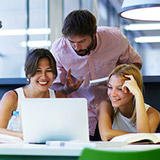 Communication unifiée et collaboration
Plates-formes de communications unifiées
Sur place ou dans le nuage , ce qui est mieux?
Augmentation de la productivité et de la collaboration
En savoir plus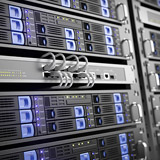 Centre de données et virtualisation
Positionnement pour la performance et la croissance
Centres de données virtualisés
Centres de données définis par logiciel
Centres de données basés -Nuage
En savoir plus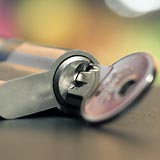 Sécurité
Solutions de sécurité personnalisées
Fiabilité fait souple - et rapide
La protection des données dans le Nuage
Sécurité à l'ère de la mobilité
En savoir plus
[Our cloud communications solution] has been great from a technical standpoint. We had zero downtime. Initially, our users didn't even see it as a transition ... they're still discovering all the new features now.

Mike Davis
Senior Manager of IT, Shimano American
Prêt à connecter votre entreprise?
5,400+
de partenaires logiciels, matériel et Cloud
1,200+
de professionnels de la consultation et des services
22
pays à la portée globale d'Insight