Getting started with cloud
At Insight, we know your resources are limited. We're here to help you plan, deploy and manage your cloud solutions, including those for software, mobility and data storage.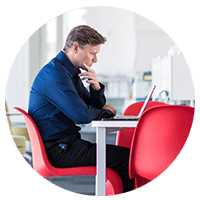 Cloud for software
We provide end-to-end solutions for cloud and software management resources that help small to medium businesses best meet critical needs.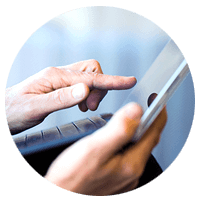 Cloud for mobility
We offer cloud services and solutions that let you use personal systems and mobile technology to boost efficiency and productivity.