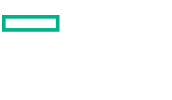 Thought leaders in IT
Hewlett Packard Enterprise™ solutions from Insight help organizations adopt and leverage cutting-edge technology.
Talk to a specialist
Accelerate your business.
See how customers use HPE™ technology to turn ideas into value. From traditional IT environments to cloud-enabled infrastructure, see how HPE supports organizations in every aspect of their transformation.
HPE Accelerate your Business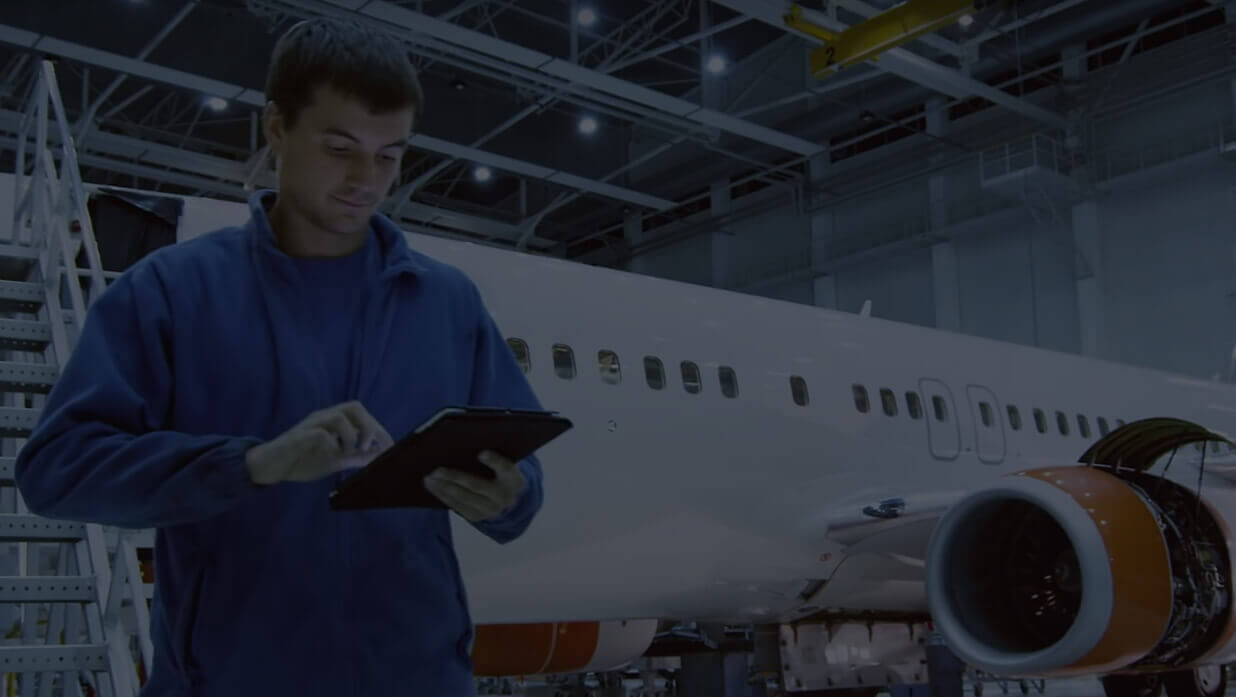 Insight's expertise in the industry and our commitment to HPE have earned us the HPE 2017 North America NSP Partner of the Year Award.
Partners in digital transformation
To succeed in today's idea economy, organizations need new IT capabilities. That produce new outcomes, proactively manage risk and create a hyperconnected workplace. HPE guides your digital transformation in four key ways: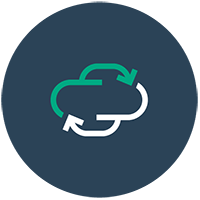 Transform
Get better value while preparing infrastructure to handle new applications. HPE evolves your infrastructure for agility and performance.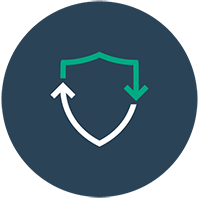 Protect
Safely transition from a reactive to a proactive approach to security -- and take on advanced applications while safeguarding your future-ready IT.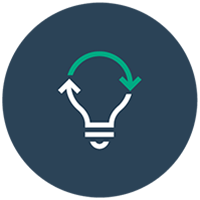 Empower
Data-driven decisions drive superior business outcomes. HPE gives you power to you harness all data, regardless of source, to transform.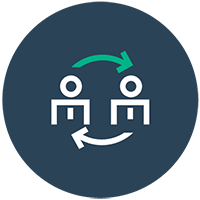 Enable
Deliver experiences that empower employees and customers to make good decisions. With Insight and HPE, you achieve fast conversion and flexibility.
Is HP Enterprise Solutions right for your business?
Talk to an Insight specialist to find out.
HP has split into two companies, for HP Inc. products visit the HP Inc. page.