Discover a single source for multisite deployment and technology expertise.
Enterprise solutions for your business: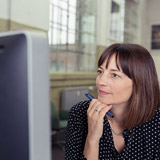 Software licensing
Licensing needs assessments
Better ROI through volume licensing
Streamlined purchases and renewals
Benefits of our Microsoft partnership
Learn more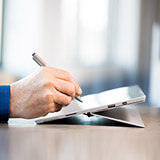 Devices
Choose Your Own Device (CYOD)
Mobile device partners
Customized devices for business
Enterprise Mobility Management (EMM)
Learn more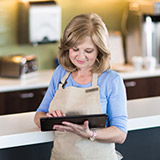 Multisite deployment
Roll out new networks
Deploy in multiple locations simultaneously
Mobile Point-of-Sale (POS) system
Project management expertise
Learn more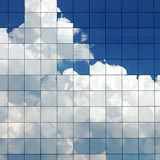 Cloud
Scalability up or down, as needed
Cost-effective infrastructure
SaaS, IaaS and pay for what you use
The virtues of Office 365™
Learn more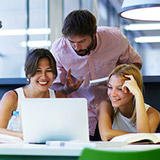 Unified communications & collaboration
Unified communications platforms
On premises or in the cloud, what's best?
Increased productivity and collaboration
Learn more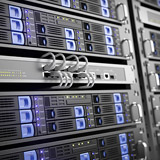 Data center and virtualization
Positioning for performance and growth
Virtualized data centers
Software-defined data centers
Cloud-based data centers
Learn more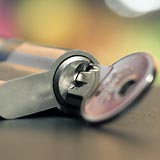 Security
Customized security solutions
Reliability made flexible — and fast
Data protection in the cloud
Security in the age of mobility
Learn more
[Our cloud communications solution] has been great from a technical standpoint. We had zero downtime. Initially, our users didn't even see it as a transition ... they're still discovering all the new features now.

Mike Davis
Senior Manager of IT, Shimano American
Ready to connect your business?
3,600+
software, hardware and cloud partners
1,200+
consulting and service professionals
22
countries connect with Insight's global reach