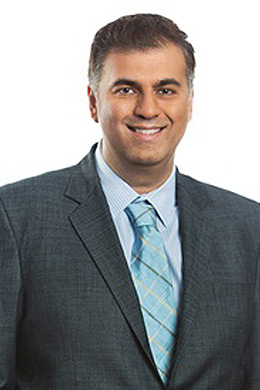 Raheel Retiwalla
Director, Digital Business Strategy
BlueMetal
Raheel is passionate about building products and services that have a game-changing, positive impact on human lives. Equipped with a vast knowledge on data, analytics, machine learning and the Internet of Things (IoT), he has helped transform businesses in nearly every industry.
Raheel leverages experience working at technology start-ups and global enterprises to revolutionize processes, increase revenue and shatter expectations. His passion is infectious and his methods are visionary.
Digital innovation starts here.
0

+

hardware, software &
cloud partners
0

+

sales & services
delivery professionals
0

+

consulting & services
delivery professionals
Let's do big things together.
Innovating is the only way to stay relevant in today's uber-competitive market. Our unique approach and deep knowledge put you on the path to true innovation.
Contact us to learn more.
Fill out the form below to have an Insight specialist contact you.