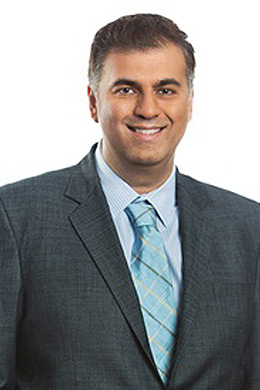 Raheel Retiwalla
Director, Digital Business Strategy
BlueMetal
Raheel is passionate about building products and services that have a game-changing, positive impact on human lives. Equipped with a vast knowledge on data, analytics, machine learning and the Internet of Things (IoT), he has helped transform businesses in nearly every industry.
Raheel leverages experience working at technology start-ups and global enterprises to revolutionize processes, increase revenue and shatter expectations. His passion is infectious and his methods are visionary.
Digital innovation starts here.
0

+

hardware, software &
cloud partners
0

+

sales & services
delivery professionals
0

+

consulting & services
delivery professionals