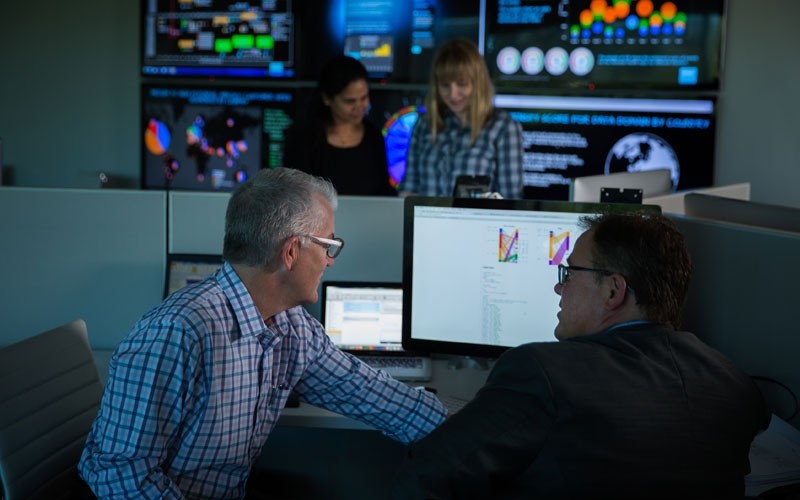 Driving innovation together
Dell EMC is leveraging expertise to drive innovation for the biggest and fastest-growing global brands. Together, they are transforming the way you work by providing advanced end-to-end solutions for data centers, the cloud, devices and more.

Insight Named Dell EMC's Canadian 2017 Client Solutions Partner of the Year
Insight Canada is pleased to announce it has been named Dell EMC's Canadian 2017 Client Solutions Partner of the Year. The announcement was made at the annual Dell EMC Canadian Partner summit in Toronto.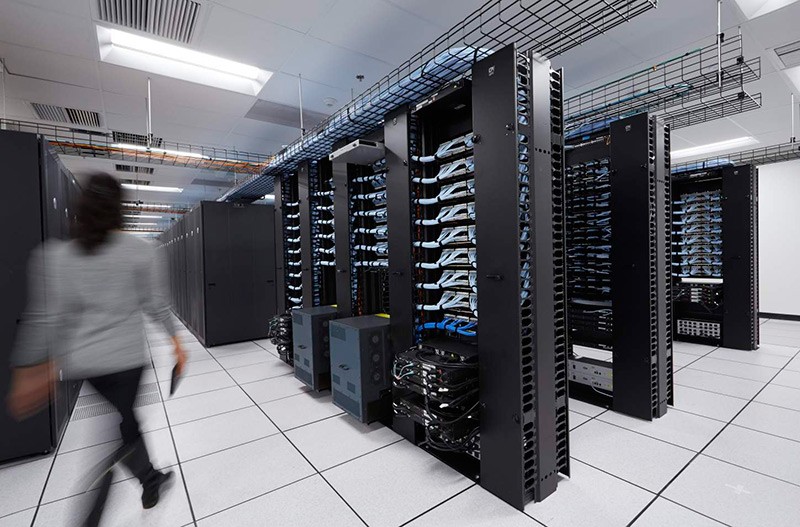 Develop your data center.
Dell EMC™ data center solutions from Insight offer streamlined deployment, provisioning, scaling and ongoing administration for all environments: physical, virtual and cloud. And, endpoint management and virtualization solutions give you the flexibility to focus on your high priorities more efficiently.
Dell EMC provides a breadth of options for storage servers, networking devices, security software and more — so you can strategize, procure and implement an end-to-end solution in one place.
Your partner for the cloud
Cloud computing offers a faster, more flexible way to meet the technology needs of your organization. Dell EMC delivers the widest range of public, private and hybrid cloud services to face your individual business challenges.
And, Dell EMC allows you to create custom solutions that blend existing investments with services — all delivered on platforms through providers of your choice. Design and deploy a dedicated private cloud, or choose a hybrid cloud solution.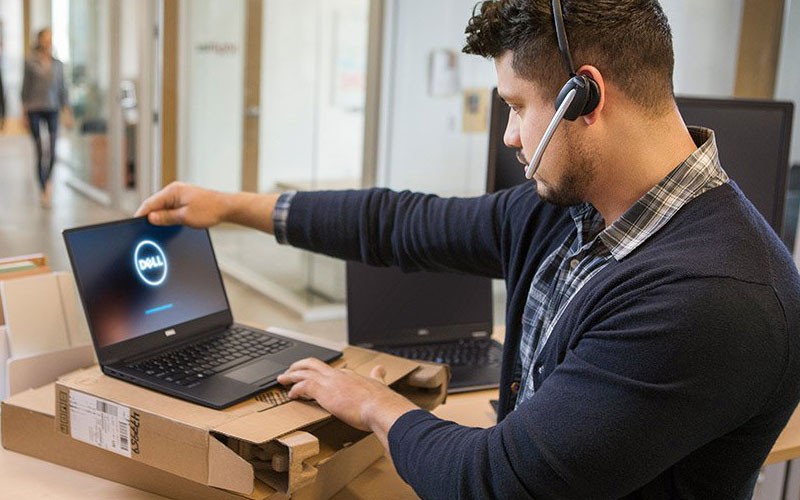 Equip your workforce.
Give your employees the tools they need to perform productively. Dell EMC provides devices for remote and in-office employees. From sleek business notebooks to reliable workstations, Dell EMC devices power your workforce.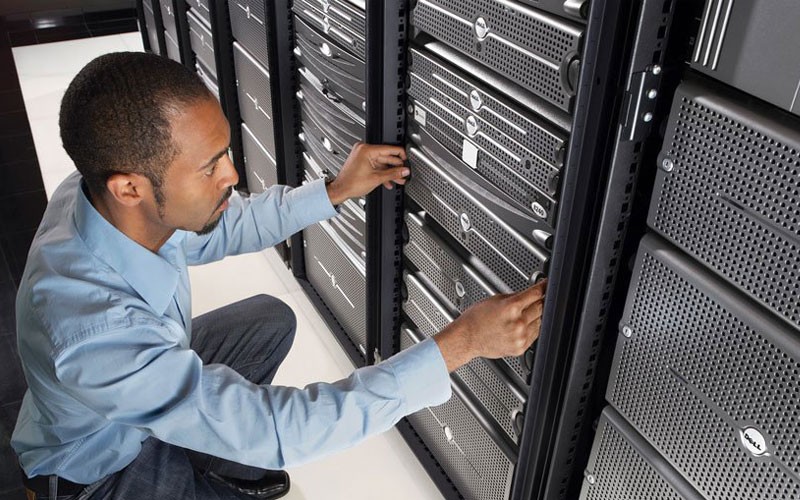 Evolve your IT.
Insight and Dell EMC partner with you to evaluate your goals and create your IT road map. From placing notebooks in the hands of eager students to upgrading systems to better serve our citizens, Dell EMC solutions cater to each organization's specific business needs.