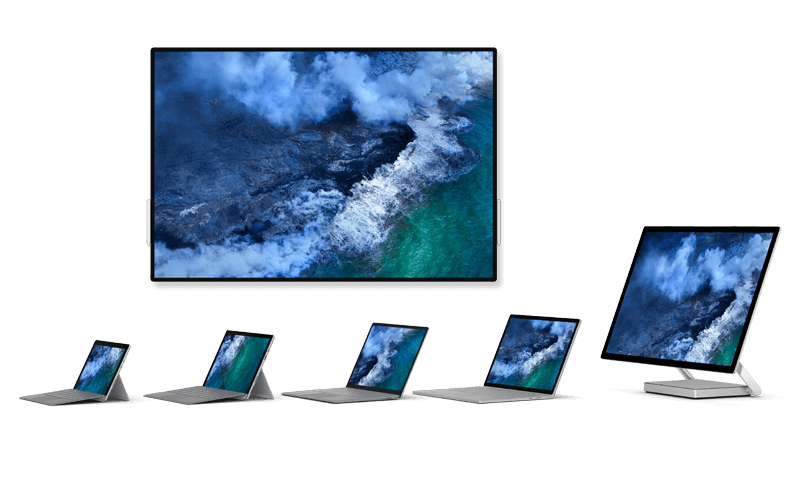 For the good of the team
Give employees the tools they need to work naturally. Flexible hardware features, such as a range of form factors and collaboration tools, drive efficiency at a reasonable cost. Plus, all Microsoft hardware, including HoloLens® 2, integrates with Microsoft software applications.
The most productive devices on the planet
You want a tablet, but you need a laptop. Microsoft Surface® offers the best of both. There's no limit to what you can achieve.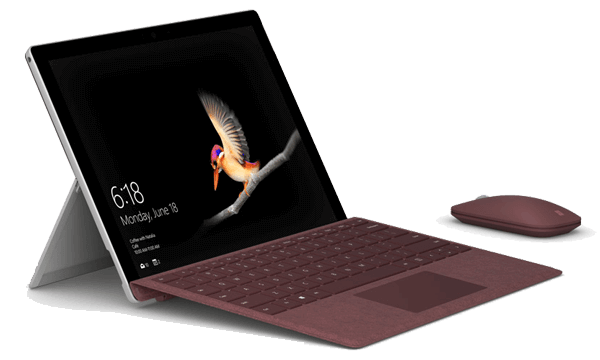 Surface Go
Travel light. Weighing in at only 1.15 pounds, Surface Go is the smallest, most lightweight addition to the Surface family.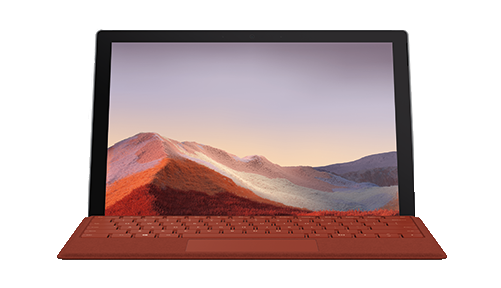 Surface Pro 7
Work anywhere. The Surface Pro 7 for Business features a 12.3-inch PixelSense® display, multitouch track pad and backlit keyboard.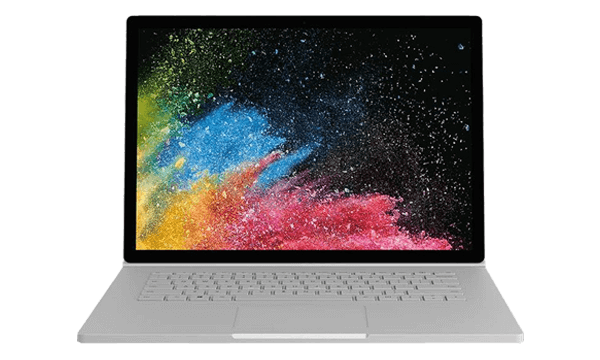 Surface Book 2
Gain a versatile laptop, a powerful tablet and a portable studio — all in one. That's what you'll get with the Surface Book® 2.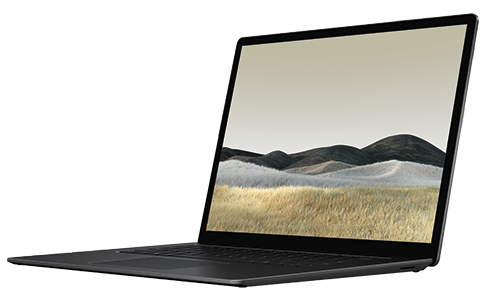 Surface Laptop 3
Boost productivity. The Surface Laptop 3 for Business includes an Alcantara® or new metal keyboard and is now available with a 13.5 or 15-inch PixelSense touch screen.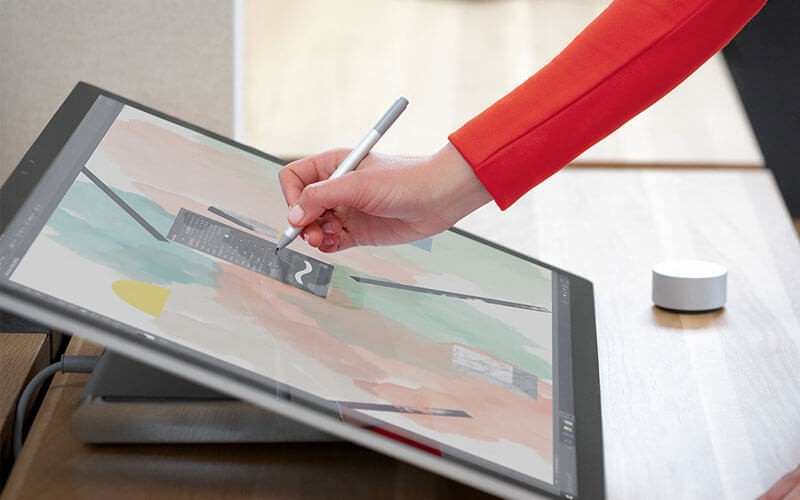 Creativity at work
Get the best mix of inventive flexibility and high-performance computing in the Surface Studio® 2. The 28-inch PixelSense display offers true-to-life color with touch-screen functionality. And NVIDIA® GeForce® graphics provide the ultimate visual experience.
Powered by an Intel® Core™ i7 processor and solid-state hard drive, the Surface Studio 2 enables fast, robust performance. Whether you're editing 4K video, using 3D modeling software or rendering huge files, even the most intensive, professional-grade software runs smoothly.
Bring the team together.
The Surface Hub® 2S reimagines meetings. Use a digital whiteboard to inspire productivity across teams, or log in to the meetings platform to drive project execution and communication. Crisp resolution, vibrant video and a thin 50-inch display enhance teammate interaction.

Insight is proud to be the 2019 Microsoft IMPACT Canada Hardware Partner of the Year.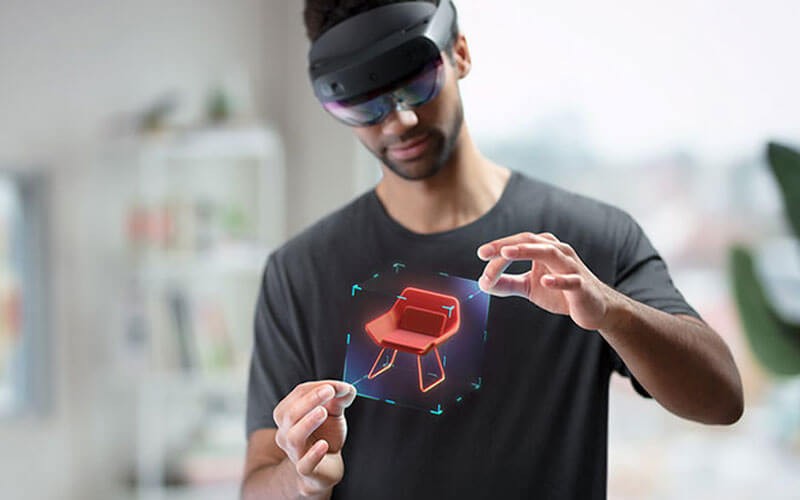 Ignite your productivity.
The HoloLens 2 self-contained holographic computer is powered by mixed reality and Artificial Intelligence (AI) — and available exclusively from Insight. It will help you deliver engaging training and collaboration through an augmented reality headset.
The immersive experience captivates audiences through hands-on training experiences, engaging meetings and more. A wide field of view, detailed images and an ergonomic fit allow wearers to move comfortably.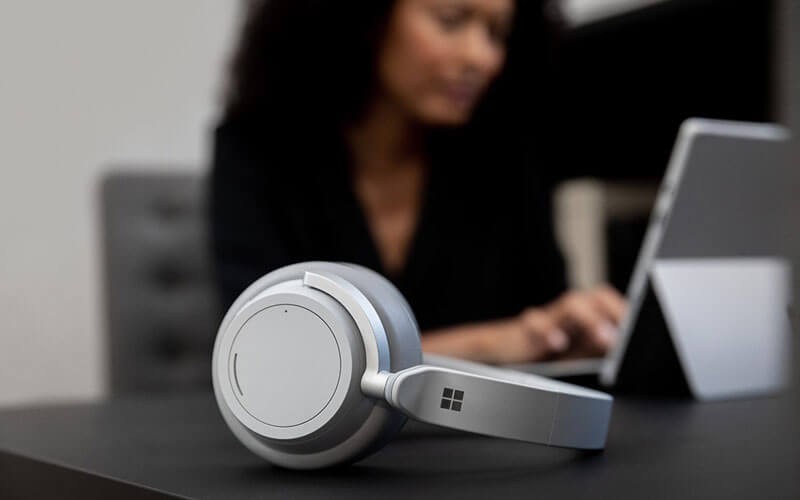 Elevate your experience.
You can tailor your Windows® 10 environment with a range of tools and add-ons. Insight offers a cost-effective way to complete your purchase with accessories such as mice, keyboards, webcams, headsets and more.