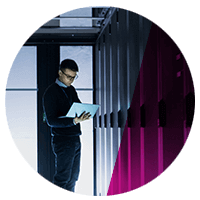 50% of IT procurement leaders say they're experimenting with big data technologies.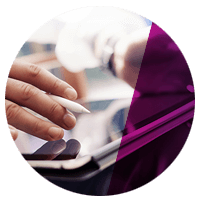 72% of businesses are exploring e-procurement solutions for optimized performance.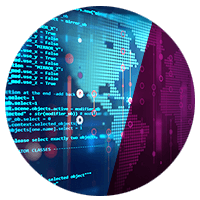 73% of organizations say nearly all of their applicationss will be SaaS by 2020.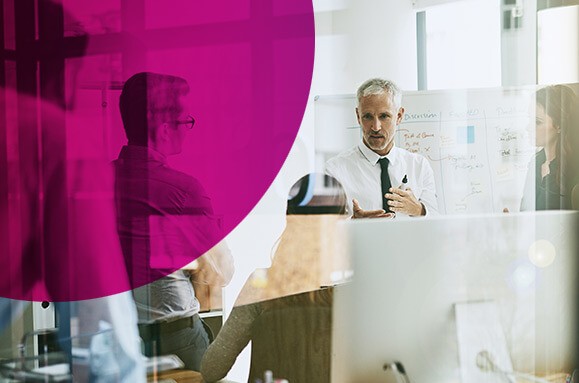 What will I learn?
Managing your business should be as simple as possible. Discover ways you can invest smarter so you can not only manage business today, but also transform the future.
Topics include:
Streamlining procurement
Running your business with confidence
Simplifying license renewals & warranties
Optimizing asset management
Learn more in the guide.
When it comes to IT procurement and software licensing, you need simplicity. We'll help you drive funds and time out of today so you can invest in the future.