`
Search for specific pricing.
Use our interactive tool to find contracts for your state.
Save with U.S. Communities.
Insight is proud to offer our entire line of hardware, software and services to schools and districts nationwide under our U.S. Communities contract for technology products and services.

Skip the RFP process.
Take advantage of a more streamlined buying process for IT products and services, with no need for Requests for Proposals (RFPs) — shortening the time from search to purchase and use.

The U.S. Communities contract is competitively solicited by Fairfax County, Virginia, meets most government agency piggybacking requirements and features Insight's best overall government pricing — with no user fees.
250,000 IT products
Save on the technology products, services and solutions you need by leveraging the aggregated purchasing power of Insight's U.S. Communities contract.
We have 250,000 IT products, 18,000 software titles and lifecycle services that span from integration to disposal.
Leasing services
The U.S. Communities-approved Master Equipment Lease Agreement allows schools and districts to buy technology with little or no money down, and make payments over time.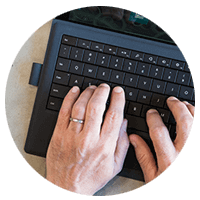 Personalized Web page
If you purchase under a specific contract, simply log in to your organization's personalized page on insight.com to view your available contracts and pricing.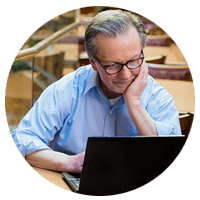 Online account
It's fast and easy with no user fees or commitments. You can view contracts now, but you'll need an account before you can purchase from a contract.