Nous tissons des liens significatifs pour aider les entreprises à améliorer leur efficacité

Vous avez eu un aperçu de qui nous sommes. Découvrez comment nous en sommes arrivés là et notre engagement pour vous aider.
---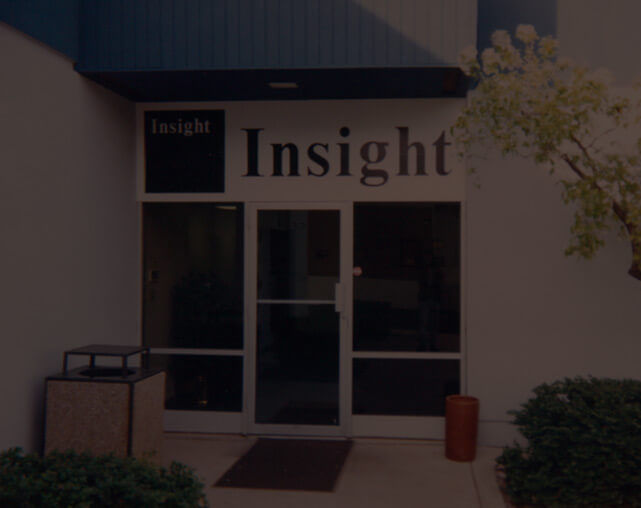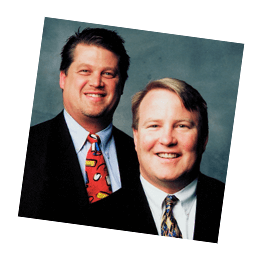 "Quand je regarde dans le rétroviseur de l'entreprise, les chiffres changent, de nombreuses tactiques changent, les produits et les services changent tout comme les solutions. Cependant, pour moi, ce qui compte le plus sont la culture et les gens."

Tim Crown
Notre histoire a débuté suite à un plan d'affaires universitaire.
Plusieurs récits d'entreprenariat commencent avec deux personnes ayant une idée novatrice. L'histoire de Tim et Eric Crown a débuté de cette manière en 1988. Avec un plan d'affaires qui a pris racine suite à un devoir universitaire et à une avance de fonds sur une carte de crédit, ils ont constitué Hard Drives International, qui deviendra plus tard Insight.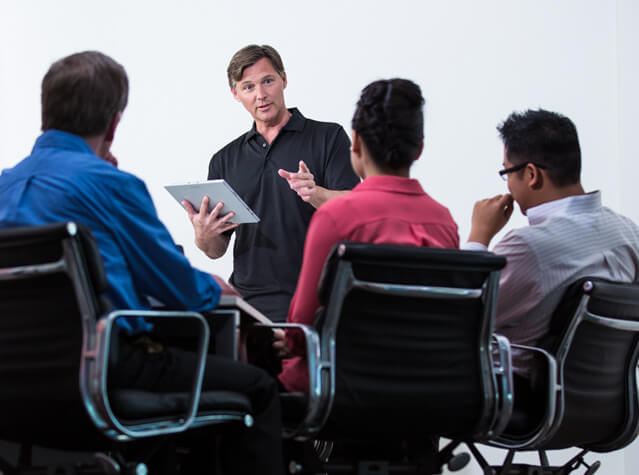 Notre but est d'améliorer le rendement des entreprises.
Conditionnée par l'évolution sur le plan technologique, Insight est dorénavant chef de file parmi les fournisseurs de solutions TI, aidant les entreprises à travers le monde à implémenter les innovations et à améliorer le rendement des entreprises.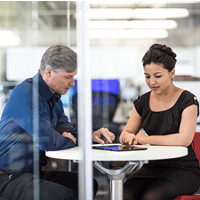 Nous atteignons nos objectifs.
Notre méthode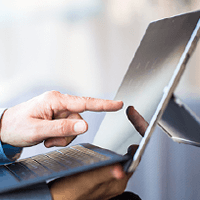 Nous intégrons.
Notre méthode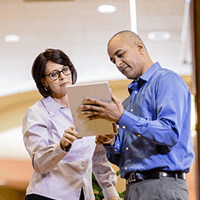 Nous connectons.
Notre méthode
We deliver expertise.
You need answers more than you need equipment. We provide a team with the experience, intelligence and right IT solutions to help you make strategic business decisions. So you can scale faster, optimize your investments and reach your goals.
"Vendors were starting to work together … and they were going to co-support a solution. And that perfectly fit in with what we had hoped for. But we didn't know there was a solution out there for it."

Rob Lloyd
Chief Information Officer, City of Avondale, Arizona
We integrate confidence.
Trust and confidence are foundational to your IT strategy. To be up-to-date, up-to-speed and fully informed, you need a team that's collaborative to the core — keeping you efficient and on track to meet your goals.
"Insight worked with the vendors and engineers to make sure all these applications or different systems worked flawlessly. They are very there for us."

Wally McMullen
IS Project Manager, University Health System, San Antonio, Texas
We connect the world.
Our connections make us stronger. With partnerships, people, services and delivery, we'll help you improve performance and amplify the impact of Intelligent Technology Solutions in your environment. Our commitment is to help your business run smarter.
"Our relationship with Insight is not just that of a client-vendor relationship; it's a partnership."

Larry Bonfante
Chief Information Officer, United States Tennis Association
Status quo? Not at Insight.
---
---
1988
Tim and Eric Crown establish Hard Drives International (precursor to Insight).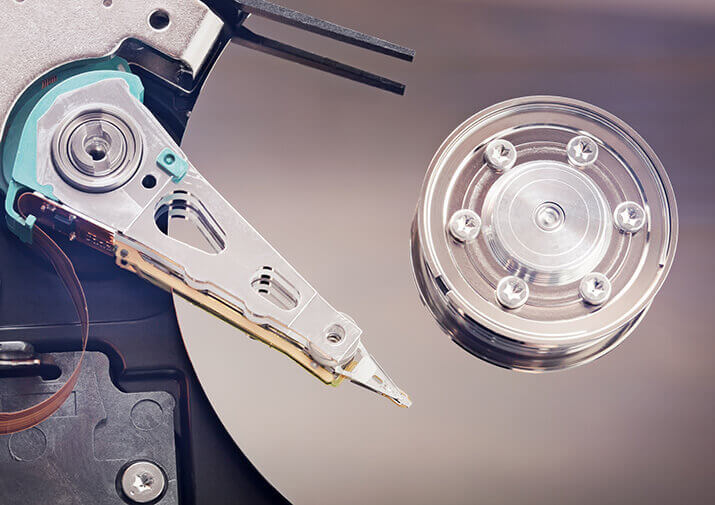 1995
Insight's first initial public stock offering takes place.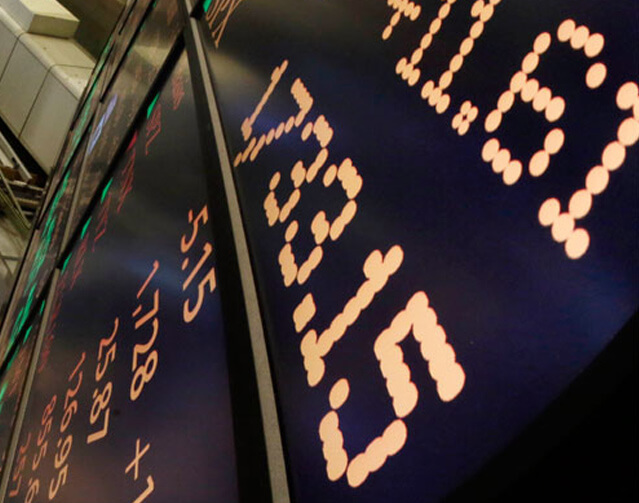 ---
1997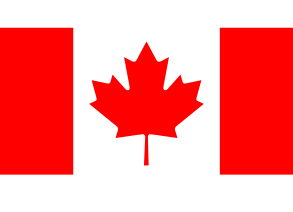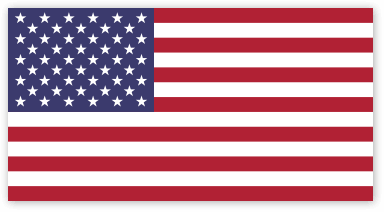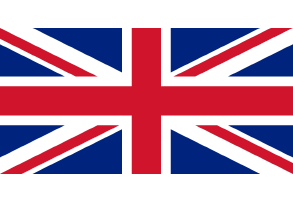 Insight expands into Canada and the United Kingdom.
---
2002
Insight acquires Comark, adding distribution and integration labs to its portfolio.
2006
Insight acquires Software Spectrum, adding global software offerings.
---
2006
Insight teammates number more than 4,000 globally.
2008
Insight acquires Tempe, Arizona-based Calence LLC and U.K.-based Minx Ltd.
2012
Insight acquires Frankfurt-based Inmac, a broad portfolio B2B hardware reseller.
2011
Insight acquires Ensynch, adding professional services and software solutions to its offerings.
---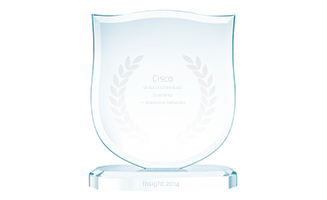 2014
Cisco Global Architectural Excellence — Enterprise Networks
---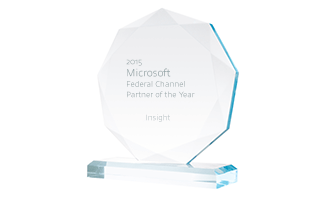 2015
Microsoft Federal Channel
Partner of the Year
---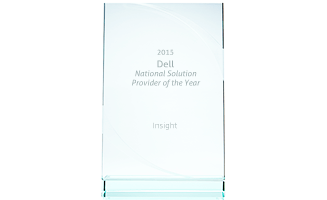 2015
Dell National Solution
Provider of the Year
---
---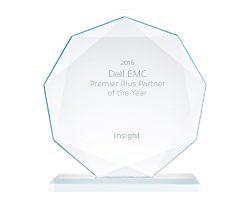 Dell EMC Premier Plus Partner of the Year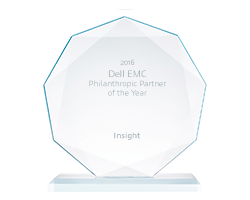 Dell EMC Philanthropic Partner of the Year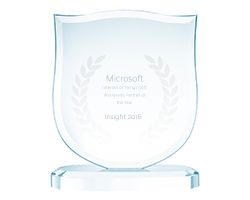 Microsoft Worldwide Internet of Things Partner of the Year (BlueMetal)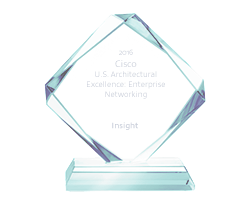 Cisco U.S. Architectural Excellence: Enterprise Networking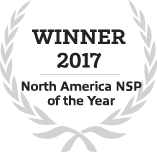 HPE 2017 North America NSP
Partner of the Year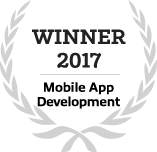 Microsoft Worldwide Mobile
App Development Partner of the Year (BlueMetal)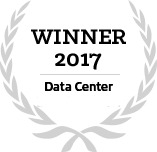 Cisco Americas Partner of
the Year: Data Center
NetApp Flash
Partner of the Year (Datalink)
2018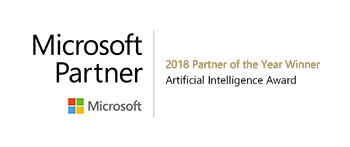 Microsoft Worldwide Artificial Intelligence
Partner of the Year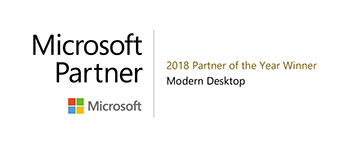 Microsoft Worldwide Modern Desktop
Partner of the Year
---
---
2018

Insight acquires Cardinal Solutions, furthering its dedication to innovation in business with expanded mobile, web, analytics and cloud capabilities.
---
---
2019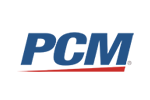 Insight fait l'acquisition de PCM ce qui lui permettra d'augmenter sa présence aux États-Unis, au Canada et au Royaume-Uni, et de solidifier sa position auprès des moyennes entreprises et des corporations.
---
---
2020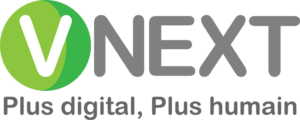 Insight fait l'acquisition de vNext, une entreprise française de consultation et services administrés, ce qui augmentera davantage ses capacités de transformation numérique en France.
---
---
Today
Insight aide les entreprises à améliorer leur rendement grâce à des solutions technologiques intelligentes.