Technology solutions and services: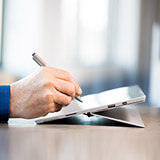 Mobility
Solutions and services for mobile growth
Integration with IT infrastructures
Preapproved devices for employees
Learn more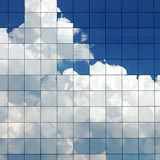 Cloud
Consulting, delivery and implementation
Easy migration with integration services
Data protection with backup and recovery
Learn more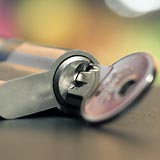 Network and device security
For organizations and individual devices
Customized for speed and strength
Virtualization, mobility and new technologies
Learn more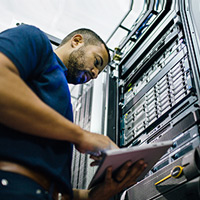 Data center and virtualization
Platforms for private and hybrid clouds
Virtual infrastructures and enterprise storage
Help planning, designing and implementing
Learn more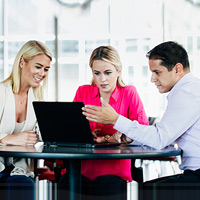 Unified communications and collaboration
On-site and online collaboration
Knowledge and resource sharing
Efficient, secure and productive solutions
Learn more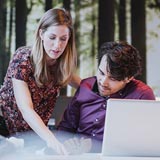 Office productivity
Better access to shared resources
Multidevice and mobile-ready solutions
Visibility into your technology and team
Learn more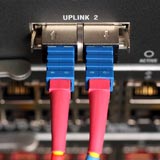 Networking
Better data protection
Support for mobility, virtualization and cloud
Networks that scale with growth
Learn more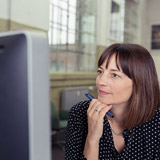 Software management
End-to-end software management
Access to leading software publishers
Help with selection, deployment and support
Learn more
"Insight worked with the vendors and engineers to make sure all these applications or different systems worked flawlessly."
Wally McMullen
IS Project Manager, University Health System
San Antonio, Texas
We also offer solutions and services for your industry: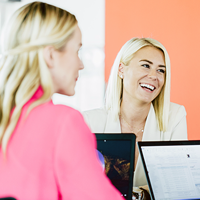 Small to medium business
You need to modernize your business to drive growth. See how we can help.
Learn more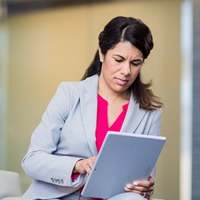 Enterprise business
We're here to help you expand your organization and empower your employees.
Learn more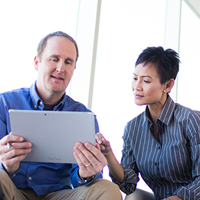 Service providers
We'll work with you to differentiate, diversify and scale your service offerings.
Learn more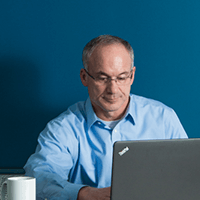 Government
We provide the technology that will help you better serve and protect the public.
Learn more
Ready to connect your business?
3,600+
software, hardware and cloud partners
1,200+
consultants, architects and professionals
22
countries connect with Insight's global reach