Simply trade-in any outdated mobile device that has a display equal to or greater than 2" including models from Motorola Solutions, Symbol, Telxon and comparable manufacturer's brand. For every mobile device traded in, you can receive up to $300 in return when you purchase one of the cutting-edge mobile computers featured below. There's no limit to the savings you can gain or the quantity of units you can recycle. With the return shipping paid by Zebra, you can think big and trust we'll properly dispose of them all.
Purchase a qualified product online at Insight.ca or from your Insight Account Executive
Submit your rebate claim by completing a trade-in application
Trade in your legacy devices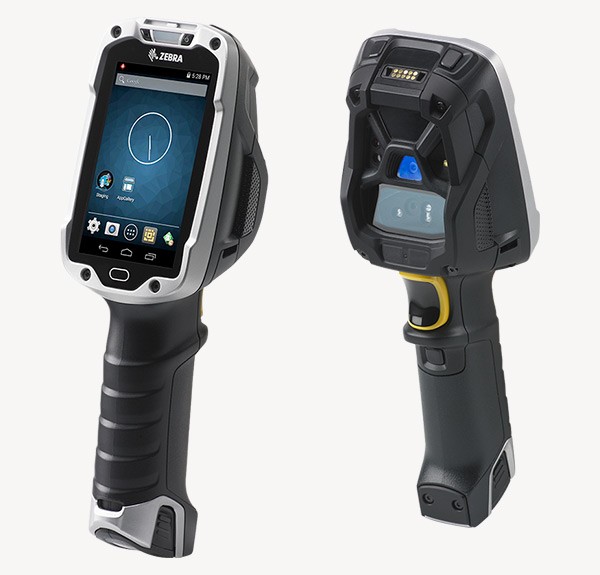 Rebate & shipping instructions
To qualify for a rebate, you must purchase a qualifying Zebra mobile computer, wireless access point or wireless controller by December 31, 2016, and trade in an eligible device.
Submit a claim
Note: Please make sure you have a copy of your invoice ready to upload with your claim.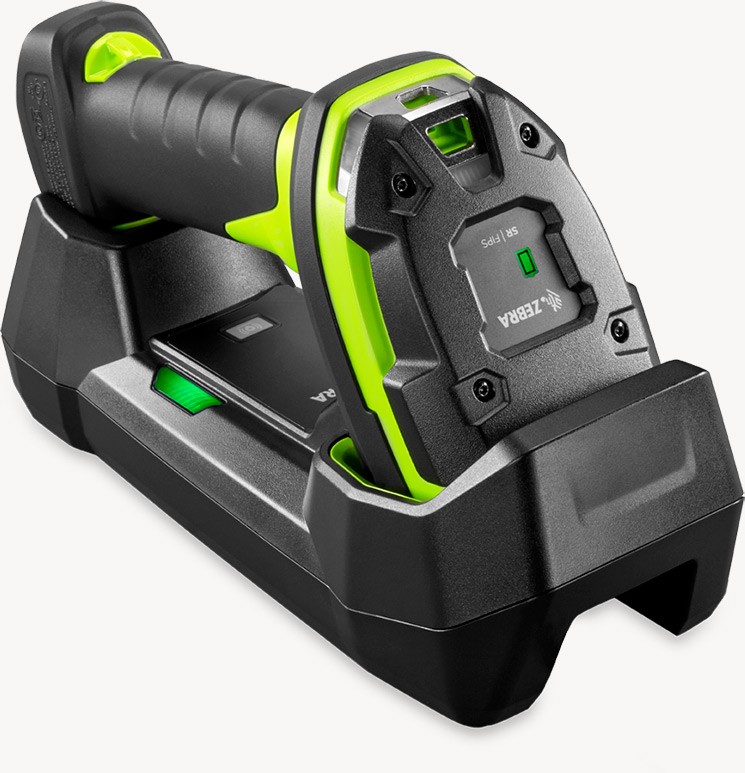 Need More Information?
Complete the form below and a representative will be in contact with you shortly.