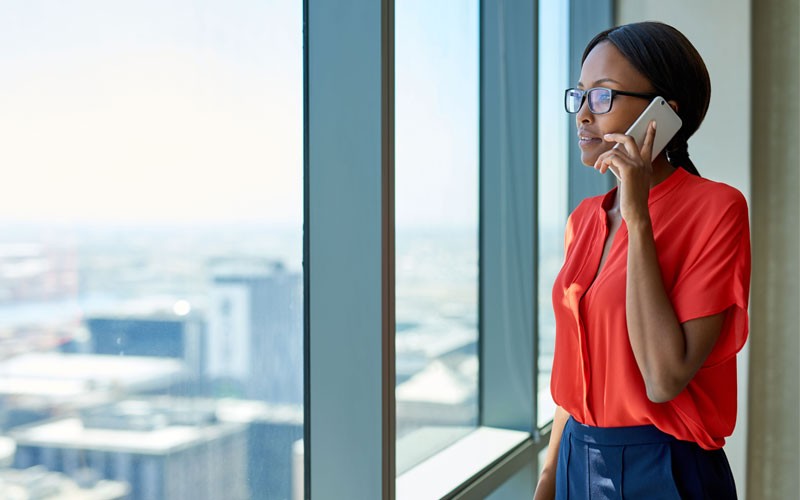 Transform any organization.
The rapid evolution of the digital workforce, coupled with the multitude of mobility devices, has introduced new challenges in work environments. By integrating a modernized IT infrastructure and leveraging a simplified framework, your organization can embrace these trends.
VMware offers solutions for diverse organizations, including the healthcare industry, service providers, and state and local and federal government organizations and agencies. Any industry can complete their transformation for a future-ready tomorrow with VMware® solutions.
Take healthcare to the next level.
IT teams in healthcare strive to deliver the best patient care at the lowest cost while streamlining operations. Adapting modern technology, such as VMware solutions, transforms the patient experience, simplifies data management, enhances security and ensures compliance with patient privacy mandates.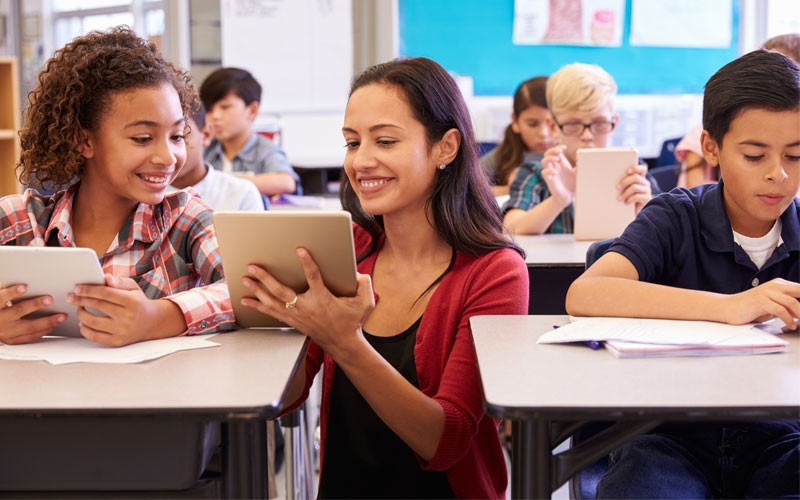 Inspire powerful learning.
Today's learners will be tomorrow's innovators. VMware offers solutions for educational institutions, teachers, employees and students. Create a digital classroom and workspace where students learn with advanced technology — and set them up for success.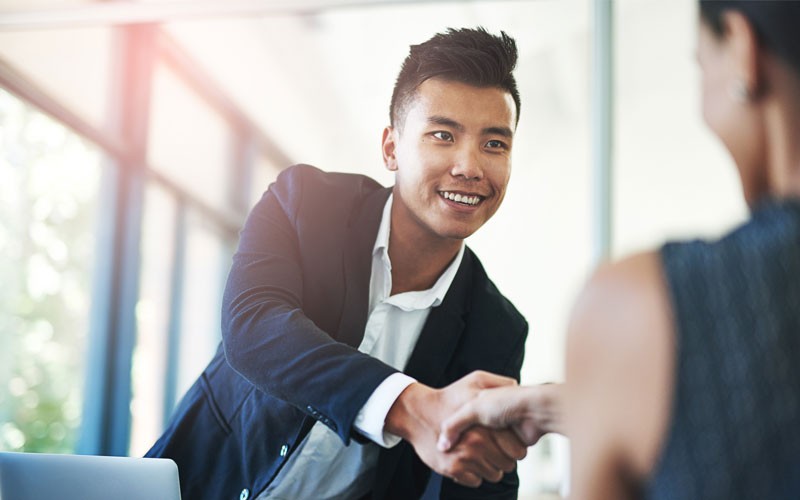 Help your customers thrive.
Empower your customers to grow with effective tools and solutions. VMware solutions for service providers help you develop and sustain growth for your customers and establish their businesses in the industry.
Increase agency efficiency.
Government organizations can control costs and improve services by modernizing their IT infrastructure — by offering more mobile-friendly and cloud-centric services. And, strengthening cybersecurity and leveraging multiple clouds can improve resource allocation.
Create a reliable network.
Federal government agencies can improve both citizen and employee engagement by simplifying data management and enhancing security — all while delivering new or enhanced services to citizens, businesses, employees and more.