Veritas 360 Data Management Suite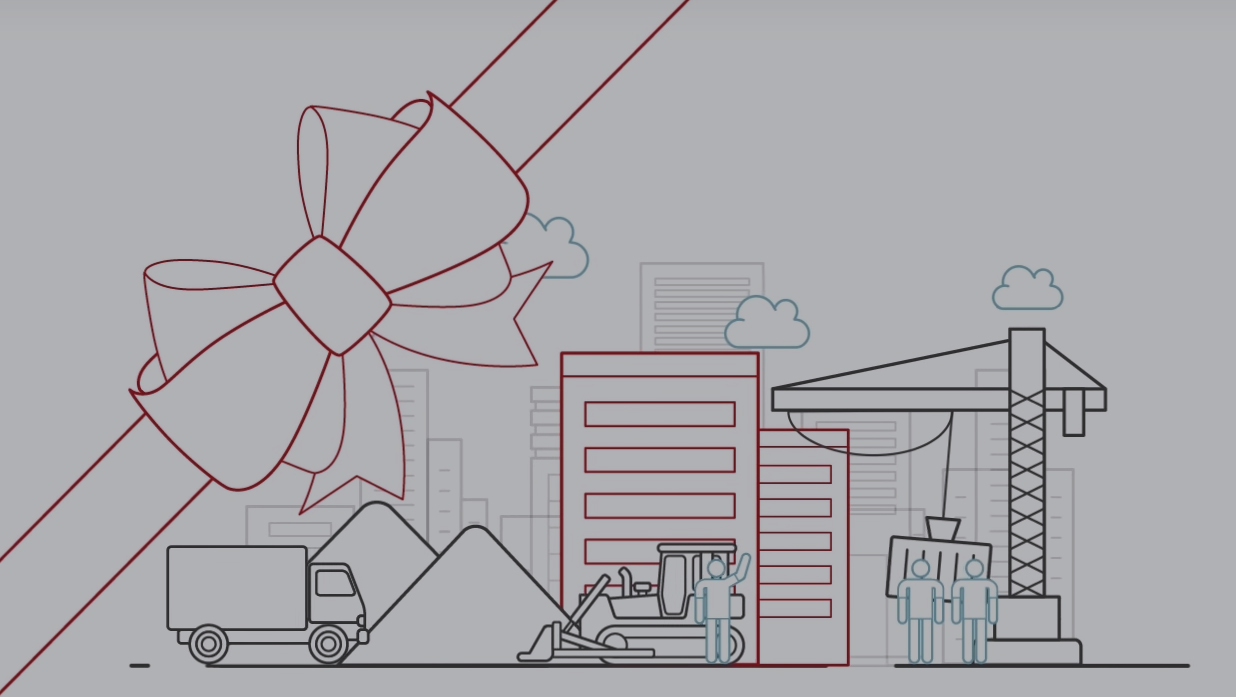 Complex cloud migration, rising storage costs and regulatory compliance issues are common challenges businesses face when they process large volumes of data. See how Veritas™ 360 Data Management Suite helps you avoid these roadblocks by visualizing, protecting, accessing and migrating all of your data.
Better visibility, better decisions
Prevent data loss by ensuring data backup and recovery with Veritas solutions, available from Insight.