Back Up Your Data Wherever it Resides With Veritas Backup Exec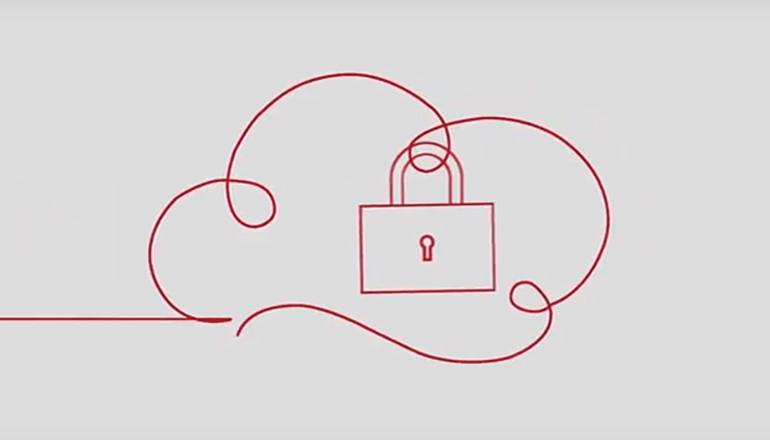 The average Small to Medium Business (SMB) today has data storage and backup fragmented across four products — but it doesn't have to be that way. Veritas™ Backup Exec™ can simplify your data and give you centralized control over all of your data, wherever it resides.
Future-proof your data.
Learn how adopting unified data storage and backup can help you reduce costs and help you run your business smarter.