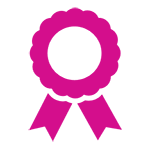 Better
Broadest Portfolio of Servers and Storage for Optimized Performance.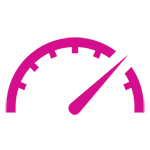 Faster
Industry Standard Data Center-Class Performance from the Edge to the Cloud.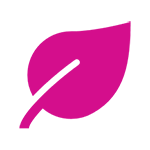 Greener
Reduced TCO and Environments Impact with Resource-Saving, Power, Cooling, and Modular Refresh.
Why Supermicro?
Supermicro is the leading innovator in high-performance, high-efficiency server technology and a premier provider of advanced server Building Block Solutions for Data Center, Cloud Computing, Enterprise IT, Hadoop/Big Data, HPC and Embedded Systems worldwide. Supermicro is committed to protecting the environment through its We Keep IT Green initiative and provides customers with the most energy-efficient, environmentally-friendly solutions available on the market.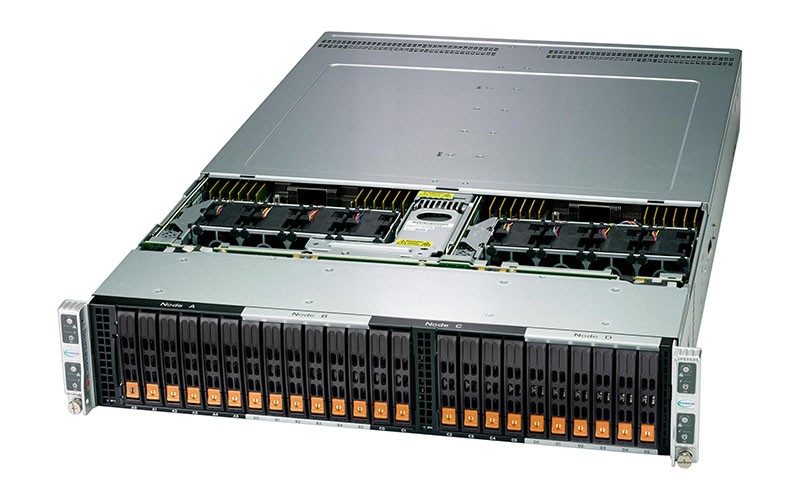 BigTwin
BigTwin™ is the 5th generation in the Supermicro Twin Family with a multitude of innovations and engineering breakthroughs. While historic multi-node systems traded off features and capacity for higher density, BigTwin™ offers the highest performance and highest memory density on a single node. BigTwin™ 2U systems supporting two or four nodes with 24 DIMM slots. Flexible storage options including all NVMe and hybrid NVMe/SAS3/SATA3. SIOM networking options including 10GbE, 25GbE, 100GbE and IB.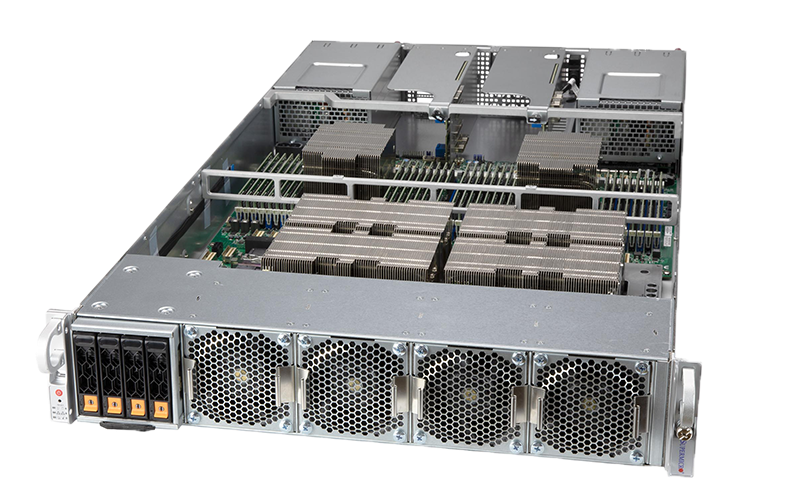 GPU A100
The new AS -2124GQ-NART server features the power of NVIDIA A100 Tensor Core GPUs and the HGX A100 4-GPU baseboard. The system supports PCI-E Gen 4 for fast CPU-GPU connection and high-speed networking expansion cards.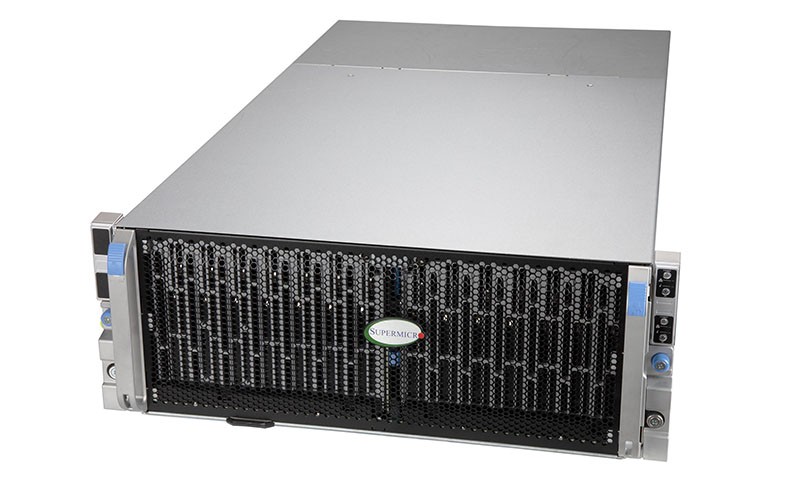 SuperStorage
The new Supermicro top-loading storage family combines best-in-class cost per Terabyte and a new adaptable dual-node modular design to enable unparalleled system flexibility, serviceability, and cost-optimization for better data center agility, scalability, and storage density in multi-cloud environments.