 Solutions for backup and disaster recovery
The StorageCraft® Recovery Solution™, available from Insight, gives you the tools to back up your system, applications and data.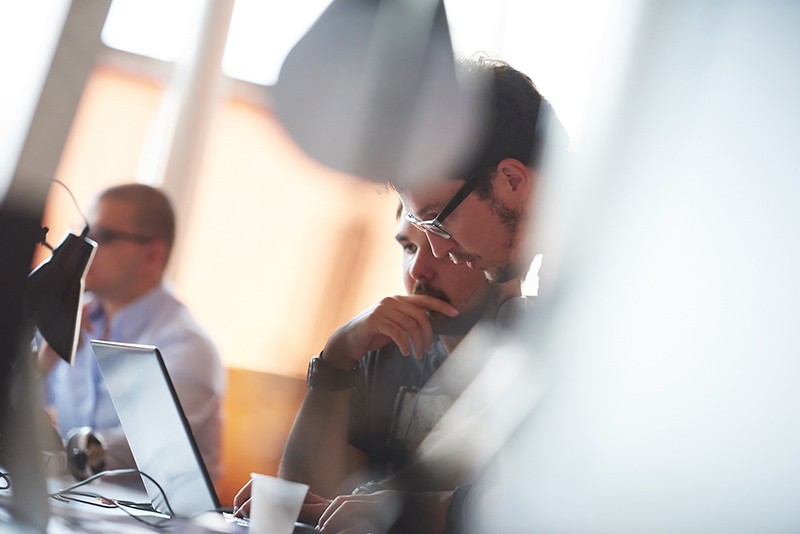 Secure data with backup and recovery.
When systems go down, what matters most is how quickly you can get back online and ensure your digital assets are secure. The StorageCraft Recovery Solution backs up and replicates your systems and data — locally or in the cloud — allowing you to restore everything from a single file.
Disaster recovery solutions from StorageCraft help you protect data and maintain network access. Physical or virtual, Linux® or Windows®, you won't find a faster, more reliable way to recover.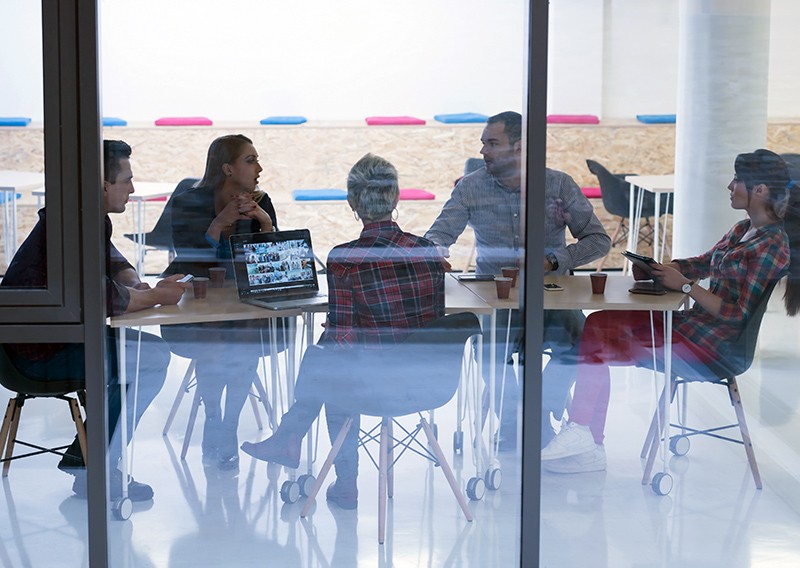 Protect what's important.
StorageCraft software is designed to help you create custom solutions for your specific network. With fast response, your systems are quickly backed up and restored with minimal impact on productivity.
This backup software enables you to take full control of your disaster recovery strategy from a single dashboard. Now, you can:
Configure multiple backups at once.
Manage storage resources.
Verify backups work properly.
Receive and manage alerts.
Become disaster-resistant.
Protect your network, data and applications with a disaster recovery solution designed to provide coverage when and where you need it.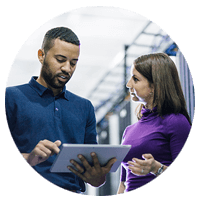 Reliable
Downtime is inevitable. The StorageCraft Recovery Solution is the foundation of a reliable backup and recovery strategy.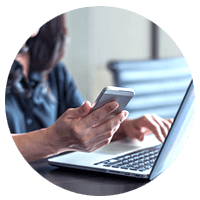 Fast and complete
Get up and running with fast and complete recovery of operating systems, applications, services, configurations and data.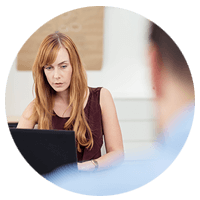 Disaster-resistant
StorageCraft's software stores data remotely or in the cloud to ensure total recovery even if your local backups are destroyed.
How can I recover every time, everywhere?
See how the StorageCraft Recovery Solution gives you the exact backup you need, when you need it, with custom configurations and a simple, central dashboard.
Secure your virtual and physical systems.
StorageCraft's ShadowProtect® products offer greater security for a variety of system environments. Explore your options to see what product fits your need.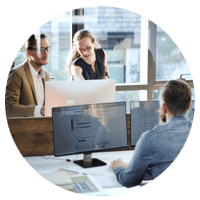 ShadowProtect SPX Server
Rapidly and reliably back up, recover and migrate your virtual and physical Windows and Linux systems with a single solution.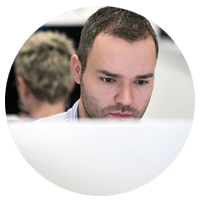 ShadowProtect SPX Virtual Server
Recover quickly and minimize downtime with a solid backup for your operating system and data.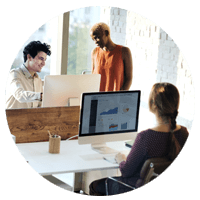 ShadowProtect SPX Desktop
Automatically make full and incremental backups every 15 minutes to recover your operating system, applications and settings.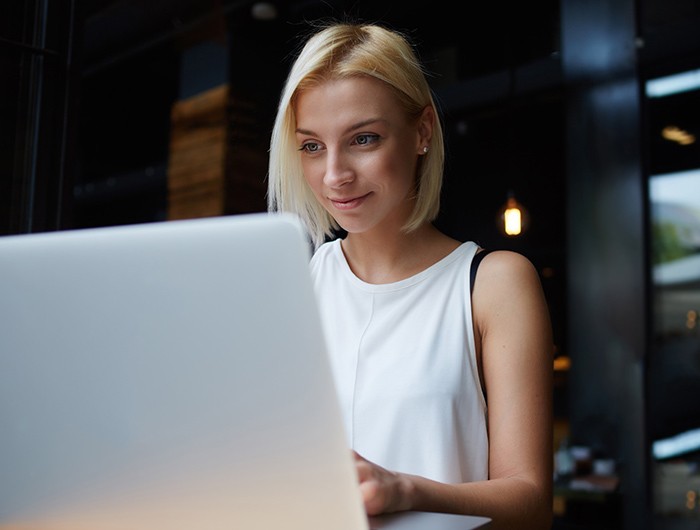 Take charge with StorageCraft ShadowStream.
StorageCraft ShadowStream® is a transfer protocol that replicates images to an off-site location up to five times faster than traditional File Transfer Protocol (FTP). It's also designed to be less vulnerable to hackers and threats, giving you a strong backup software solution.
Is StorageCraft right for you?
We'll help you select the right StorageCraft software solutions to protect your data.