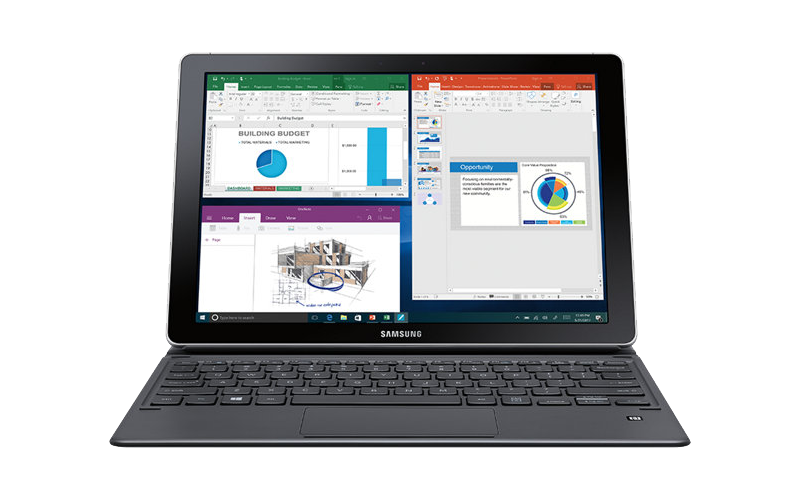 Productivity powerhouse
Always have access to the work tools you need, right at your fingertips. The Samsung Galaxy Book comes bundled with Windows® 10, a detachable keyboard cover and the S Pen®. A razor-sharp 12-inch Super AMOLED screen and up to 11 hours of battery life complete the ultimate mobile solution.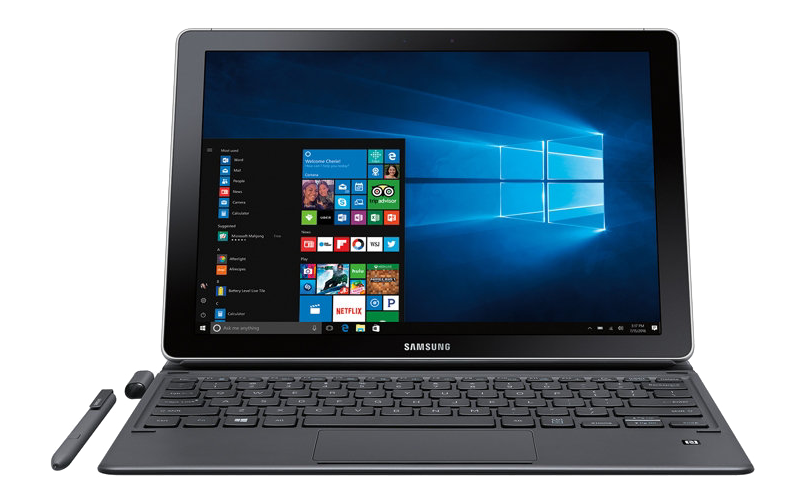 Do more with Windows 10.
Work confidently — and securely. Windows 10, a standard application on the Galaxy Book, is designed for prebreach threat resistance, detection, and response and identity protection. That means, you can continue to work with the familiar user interface you've come to rely on.
Effortless connectivity
Experience simple, seamless connectivity. Sign in to Windows instantly with the Galaxy fingerprint sensor. Easily share files, access your phone's hot spot and respond to a text or instant message — no touch required.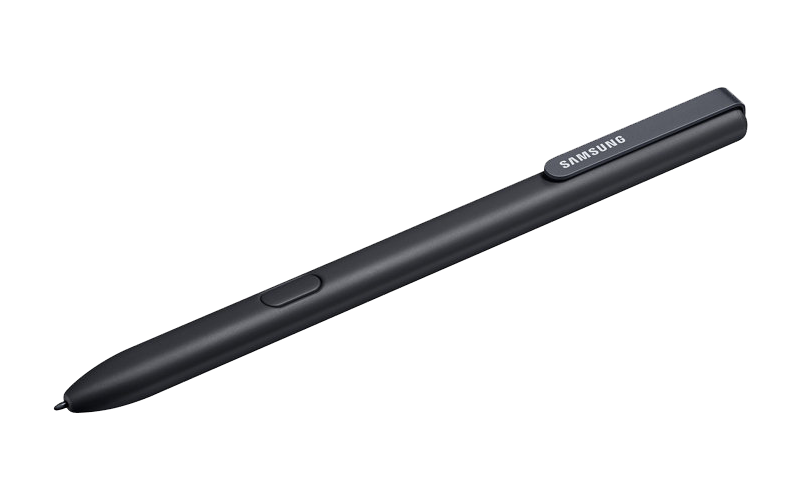 Accessorize to complete your solution.
Find the finishing touches for your Galaxy Book. Take notes, draw pictures and more with the Galaxy S Pen, which can recognize more than 4,000 points of pressure. And, you don't need to pair it or charge it.
Type away with a full-size magnetic keyboard that provides multiple viewing angles and adapts to your work environment. With backlit keys and a large track pad, the keyboard gives you the flexibility to work in any condition.
Is Samsung right for you?
Arm your workforce with a sleek and powerful productivity tool from Insight and Samsung.