Meet the Galaxy S10
The phone that doesn't just stand out, it stands apart.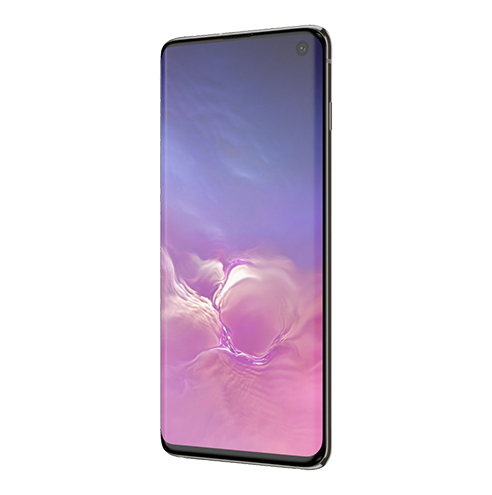 Intelligent Performance Enhancer
No need to ration your phone usage. Intelligent Performance Enhancer recognizes your mobile habits, optimizing the way you interact with your phone — even anticipating your needs by pre-loading your frequently used apps so they launch instantly.
All Day Intelligent Battery
With the All Day Intelligent Battery on the Galaxy S10+, you can spend more time living and less time charging.2 Also, the Galaxy S10e, S10 and S10+ learn your daily routines and usage patterns, powering down apps you don't need.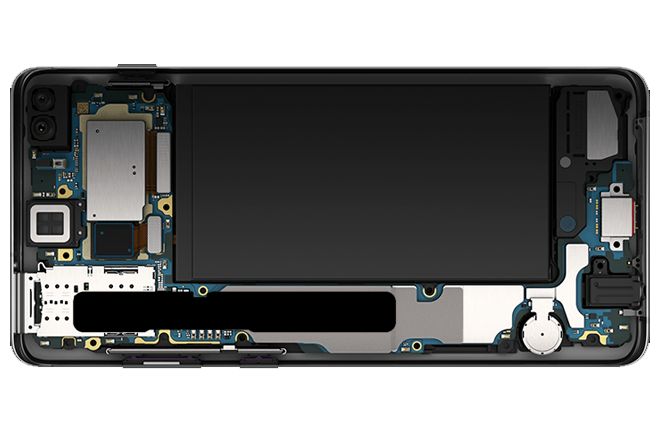 Performance
Galaxy S10 features advanced hardware like the vapor chamber cooling system, AI-based performance improvements, and a GPU optimized to ensure smooth usage, preventing your phone from becoming sluggish.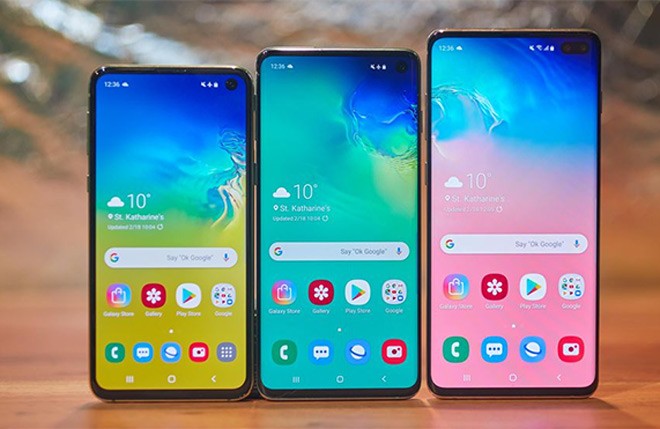 The phone that doesn't just stand out, it stands apart
Completely redesigned to remove interruptions from your view. No notch, no distractions. Precise laser cutting, on-screen security, and a Dynamic AMOLED screen make the Infinity-O Display the most innovative Galaxy screen yet.