Excellence in Work & Play
Enjoy a more Immersive Entertainment Experience through Samsung's Versatile High-Resolution Monitors.
Connect to Infinite Possibilities
34" Ultra-Wide Screen
The 34'' ultra-wide curved display with its 21:9 aspect ratio provides the workspace you need to multi-task efficiently and in comfort. Forget about inconvenient dual monitor set ups and experience seamless multitasking on a single screen.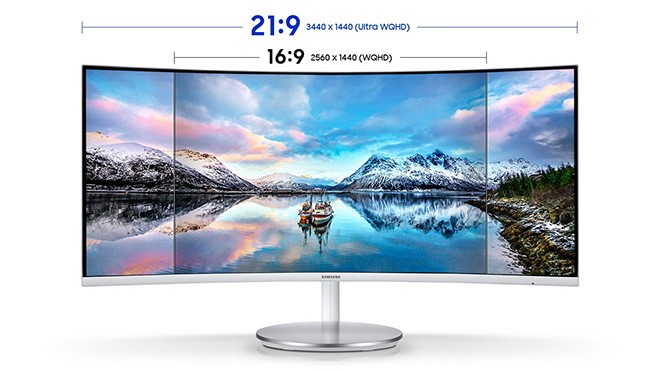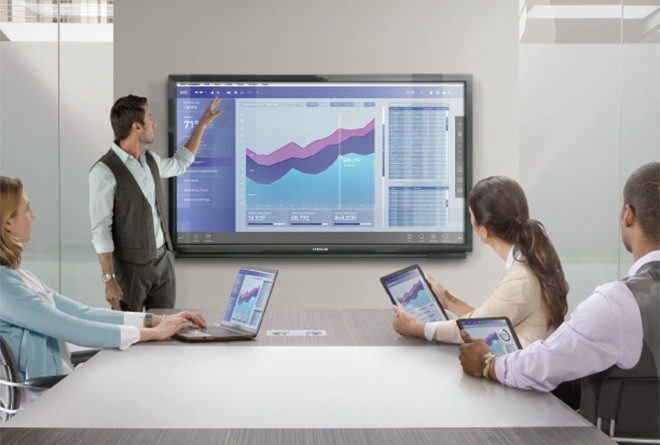 Interactive displays
Our premium interactive displays enable simple, effective touch interactions and serve a variety of industries. From restaurant menus and in-store product locators to maps and museum installations, these displays add interactivity to any environment.
Slim Design
Modern and polished, the sleek design of UHD TV naturally fills the contours of your space with simple design.
Curves inspired by nature
Samsung Curved UHD TVs deliver deep, wide and clear picture quality for a captivating viewing experience.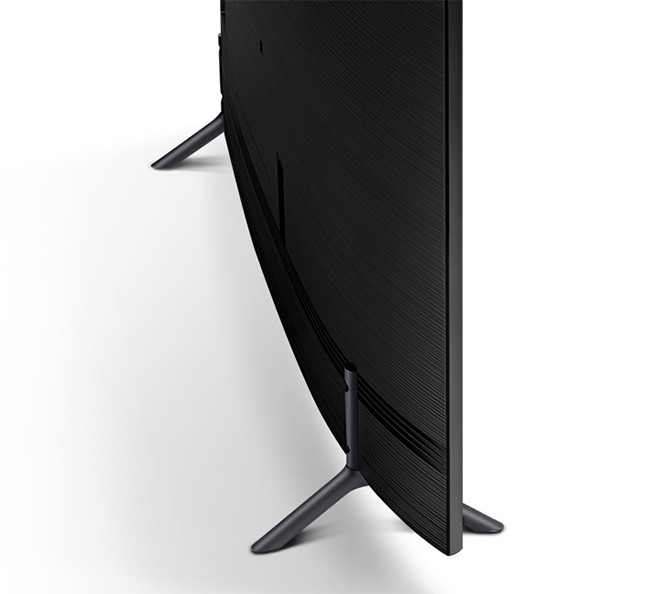 Deliver deeper visual impact
Samsung's narrow bezel video wall features bezel–to-bezel width of 1.7mm that minimizes the visual distraction of video walls to elicit impacting imagery of products. The display produces a near-seamless picture across multiple screens without interruption, captivating and impressing customers.