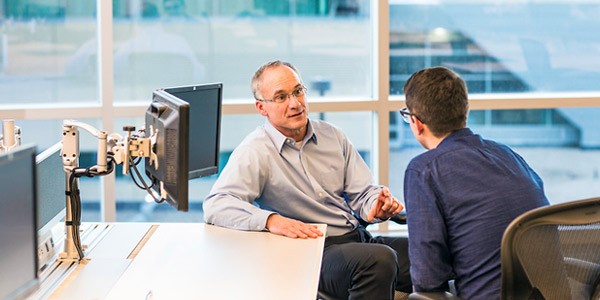 Scale your virtualized environment.
An efficient data center based on VMware virtualization can boost IT efficiency, optimize your IT investments and provide a competitive advantage.
NetApp data storage solutions complement VMware benefits, including the VMware vSphere® cloud computing foundation.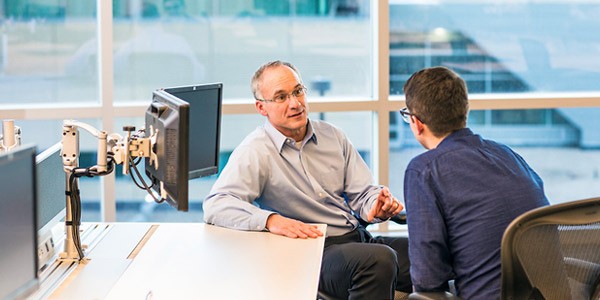 Speed time to deployment.
NetApp lets you turn your virtualized data center into a pool of server, network and storage resources.
Manage, monitor and provision storage in your vSphere environments through the vCenter Server™ console using NetApp plug-ins.
NetApp data storage for vSphere environments delivers: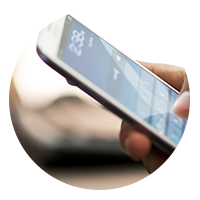 Instantaneous backup and recovery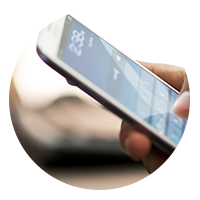 Automated, labor-intensive data management tasks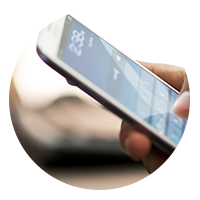 Ability to provision storage as fast as virtual machines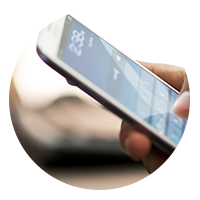 Data deduplication across primary and backup storage
A unified storage architecture
For a smooth transition to your optimal infrastructure, choose NetApp's specialized virtualization services.
From assessment to implementation to management, our certified professionals will help you achieve your virtualization goals.