Enlarge your storage capabilities.
Make the storage you already own more efficient and flexible. NetApp® V-Series advanced data protection, data management and efficiency features will transform your Fibre Channel Storage Area Network (FC SAN) storage systems.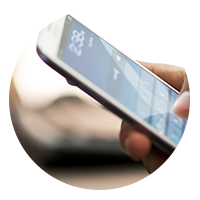 Reduce costs.
Use deduplication and storage features to reclaim capacity and reduce spending for new disk drives.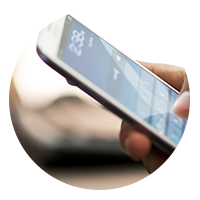 Improve data protection.
Replicate data between storage systems from different vendors for disaster recovery.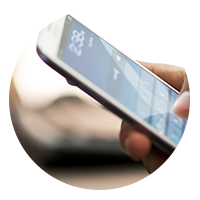 Increase flexibility.
Scale with V-Series by adding capacity to your current storage system or by attaching NetApp disk shelves.