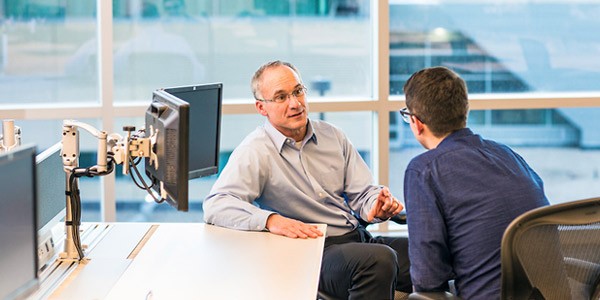 A flexible and scalable asset
Microsoft server virtualization can bring tremendous efficiencies to your IT infrastructure and turn your data center into a flexible and scalable competitive asset.
NetApp was named Microsoft's 2013 Server Platform Partner of the Year and 2012 Private Cloud Partner of the Year because of its deep integration and support for Windows Server® Hyper-V®.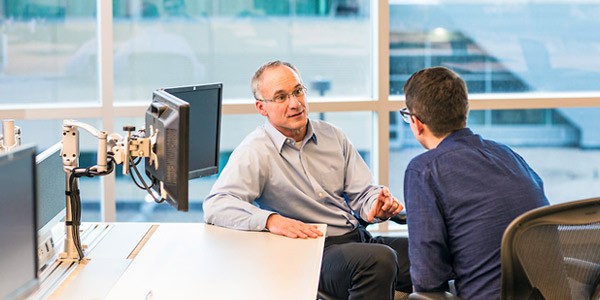 NetApp and Hyper-V
Virtualize storage, consolidate hardware and reduce your data center footprint with NetApp® solutions. You'll use 50% less storage in your virtualized environment.
Insight and NetApp offer simplified file services, effective Virtual Desktop Infrastructure (VDI), quick backup, low overhead storage and Virtual Machine (VM) cloning to slash provisioning times.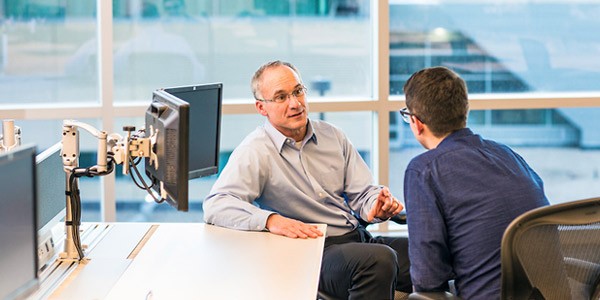 Streamline operations.
With Clustered Data ONTAP® software and Windows Server 2012 R2, NetApp supports SMB 3.0 for simple-to-maintain, Network-Attached Storage (NAS) and Offloaded Data Transfer (ODX) for ultrafast, cross-protocol file transfers.
This combination of NetApp and Microsoft software allows you to achieve nondisruptive operations, proven efficiency and seamless scalability.