NetApp Hyper Converged Infrastructure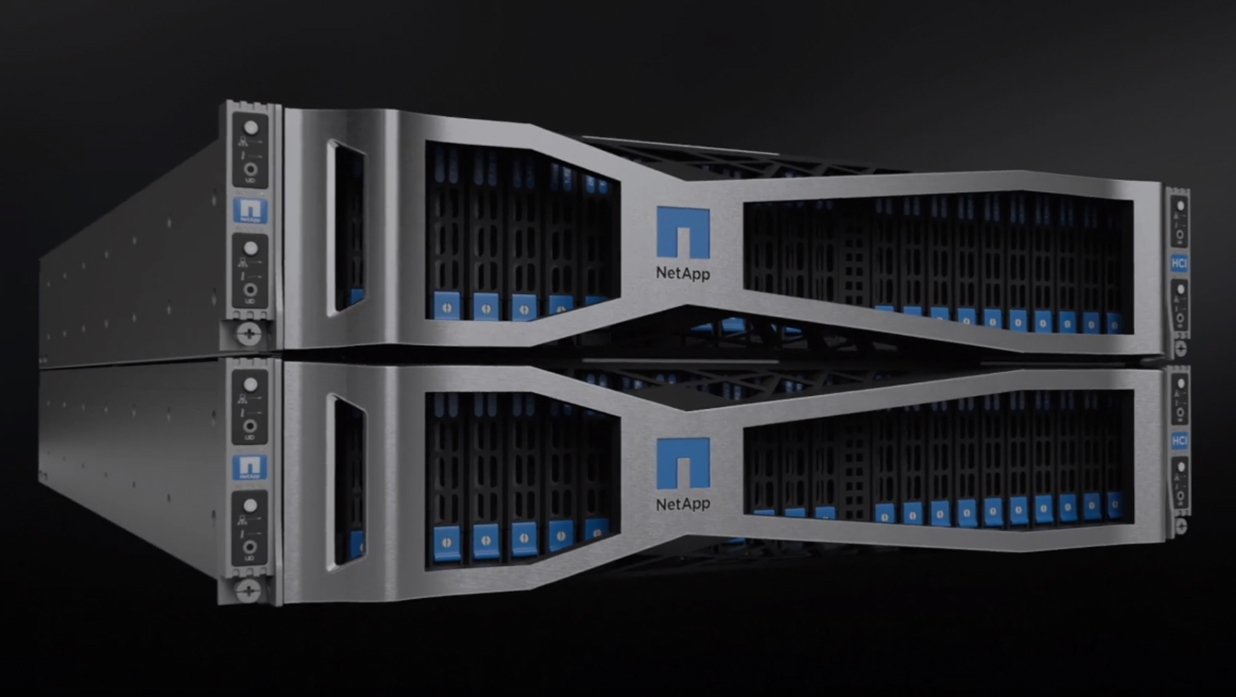 Enterprises are under tremendous pressure to harness today's wealth of data and apply it to create new value across the entire organization. Learn how you can transform your IT infrastructure with the enterprise-scale hyperconverged infrastructure solution from NetApp.
Experience next-gen data center solutions.
Boost your business productivity with flexible, cost-effective IT infrastructure solutions from Insight and NetApp.