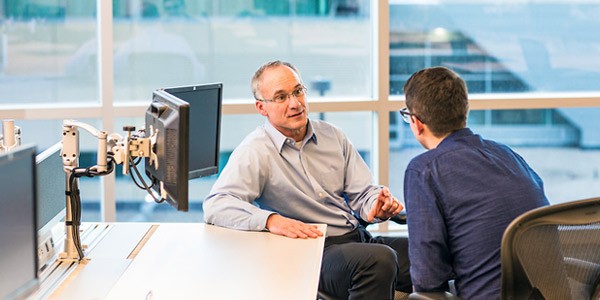 Protect your investment.

NetApp's FlexPod for VMware, available from Insight, is part of the broader FlexPod data center solution.
Several of its reference designs have been optimized for a variety of mixed application workloads or configured for Virtual Desktop Infrastructures (VDIs) and secure multitenancy environments.
FlexPod for VMware is built around 3 key concepts: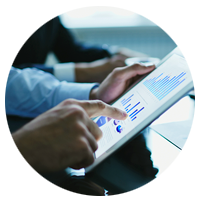 Lower risk
With a validated, simplified data center solution and a cooperative support model for a safe journey to virtualization and the cloud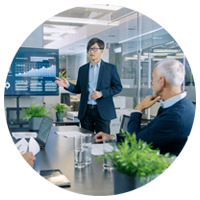 Business agility
That scales out and up to fit a variety of use cases and environments, such as SAP®, Exchange 2010, SQL, end-user computing and secure multitenancy
Data center efficiency
Decreasing the number of operational processes, reducing energy consumption and maximizing resources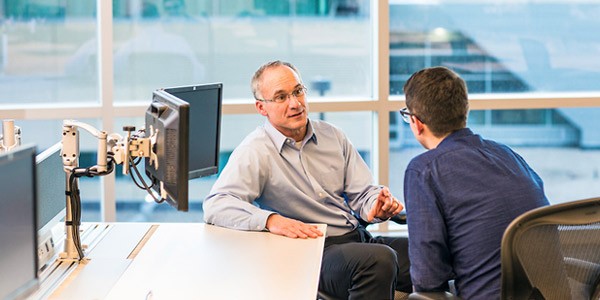 Unique virtualization features
VMware® vCenter™ provides a scalable management platform that supports workflow automation. Cisco UCS® Manager provides embedded management of Cisco® components and integration with VMware vCenter.
NetApp® OnCommand® Management Suite lets you delegate storage management tasks to servers or VMware administrators.