Citrix server virtualization
Boost data center efficiency by complementing your Citrix® server with NetApp® storage solutions.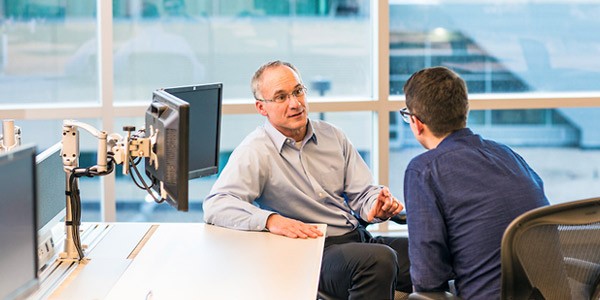 Turn your data center into a flexible, scalable machine.
Virtualizing your servers and desktops is only the beginning of a virtual infrastructure. NetApp storage solutions complement the Citrix XenServer® virtualization platform, enabling you to:
Save up to 50% on storage power, cooling and space.
Reduce overall data center costs.
Get products, services and projects to market faster.
Back up often and restore your data in an instant.