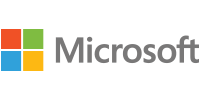 Microsoft Azure Active Directory
Get a comprehensive identity and access management cloud solution for managing users and groups, available from Insight and Microsoft.
A comprehensive identity management solution
Azure® Active Directory® (AD) offers single sign-on to simplify user access to thousands of cloud applications from Windows®, Mac®, Android and iOS® devices. Go beyond Software as a Service (SaaS) applications and publish on-premise web applications to provide secure remote access.
Bring enterprise directory and identity management to the cloud with a comprehensive solution. Centrally manage employee access to Microsoft® Online Services, such as Azure, Office 365®, Microsoft Dynamics 365™, Windows Intune® and thousands of non-Microsoft cloud applications.
Imagine a worry-free path to the cloud.
Insight's direct relationships with premium partners, combined with our global capabilities, help us deliver a complete cloud solution for your organization.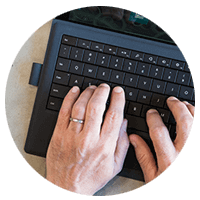 Identity management
Our team can help you design and implement components like Azure AD, Azure AD Privileged Identity Management & more.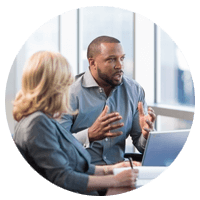 Vetted solutions
We extensively evaluate every technology provider and product, and only offer vetted, best-in-class cloud solutions.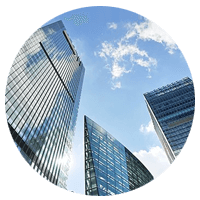 Deep cloud expertise
Don't navigate the cloud alone. We have the expertise to help you find, evaluate and select the right cloud solutions.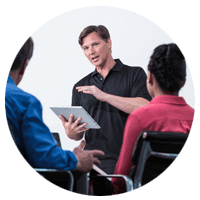 Extensive experience
With in-depth knowledge of the cloud, Insight's teams have extensive experience migrating and managing cloud seats.
Protection for sensitive data
Azure Multi-Factor Authentication prevents unauthorized access by providing an additional level of authentication. Protect your business and mitigate potential threats with security monitoring and alerts. And machine learning-based reports identify inconsistent access patterns.
The self-service tools employees need
Enable your employees to move faster with Active Directory Premium, and provide them with the capability of self-service password changes, resets and self-service group management.
A rich platform for developers
Developers get an effective way to integrate identity management into applications. Industry-standard protocols such as SAML 2.0, Web Services (WS) Federation and OpenID® Connect make sign-on possible on a variety of platforms, including .Net, Java™, Node.js® and PHP.
And the REST-based Graph API enables developers to read and write to the directory from any platform. Through support for OAuth 2.0, developers can build mobile and web applications that integrate with Microsoft and third-party web APIs to build their own secure web APIs.
Want to learn more about Azure Active Directory?
We'll provide the guidance and product information you need to make your purchase.