Secure your digital world
McAfee protects organizations of all sizes from the latest malware and emerging online threats.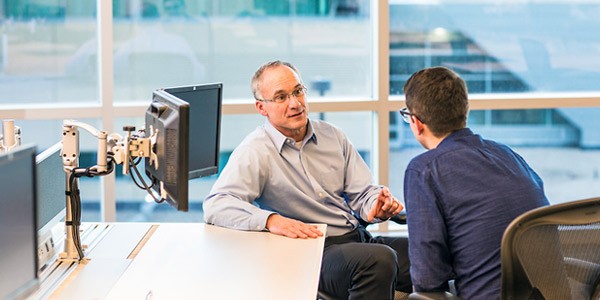 Designed to work together
McAfee security solutions integrate anti-malware, anti-spyware and anti-virus software with security management features. This enables McAfee to deliver unsurpassed real-time visibility and analytics, reduce risk, ensure compliance and improve Internet security.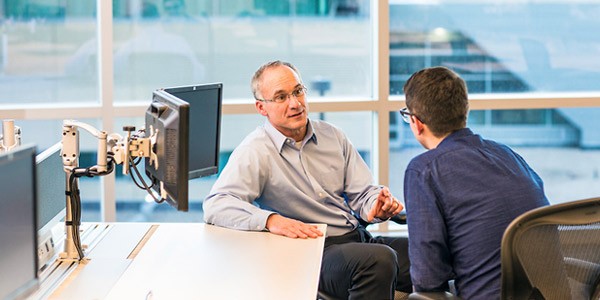 Protection
Endpoint protection: get ironclad security that streamlines operations and eases compliance.
Data protection: defend your data — on the network, in storage systems or at the endpoint.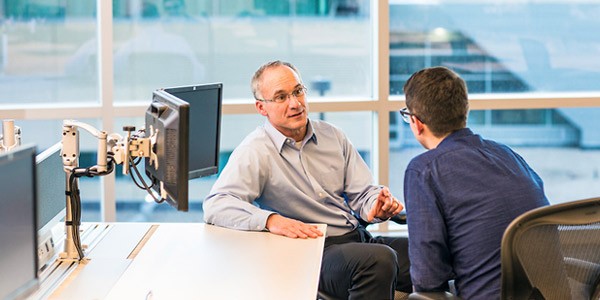 Security and compliance
Network security: address the complex needs of highly secure data centers and distributed enterprises.
Risk and compliance: meet requirements, see your vulnerabilities and automate threat management.
Mobility
Protect against mobile device loss and threats that target smartphones, tablets and more.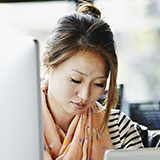 Healthcare
Provide strong IT controls, streamline operations and protect patient data.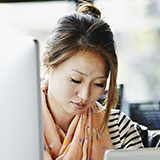 Public sector
Secure every layer of your network to save time, effort and expense.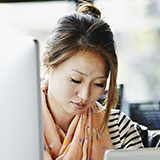 Retail
Meet compliance, safeguard customer data and improve security.