Deliver Your Best Work with Logitech
Logitech designs solutions that help people create, connect and collaborate to deliver their best work in evolving workspaces.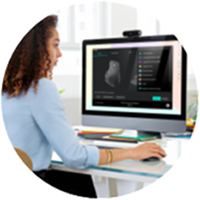 CREATE
Helping customers create unique and meaningful experiences with innovative products that fuel productivity and enhance collaboration.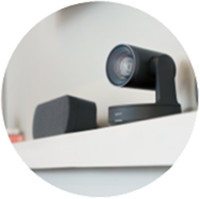 CONNECT
Standards-based, USB, plug-and-play devices that are simple to use, easy to deploy and certified for use with leading applications and platforms.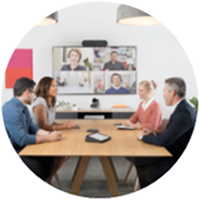 COLLABORATE
From home office to boardroom, Logitech video collaboration solutions enable people to connect and collaborate from anywhere.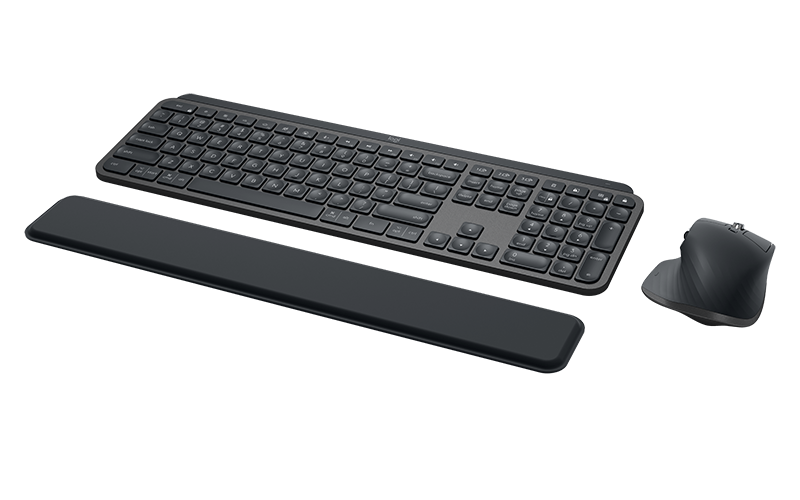 Powerful wireless security starts here
Introducing Logi Bolt, Logitech's next generation wireless device connectivity protocol for people who create and produce in a world of congested wireless environments, evolving compatibility requirements and increasing security expectations.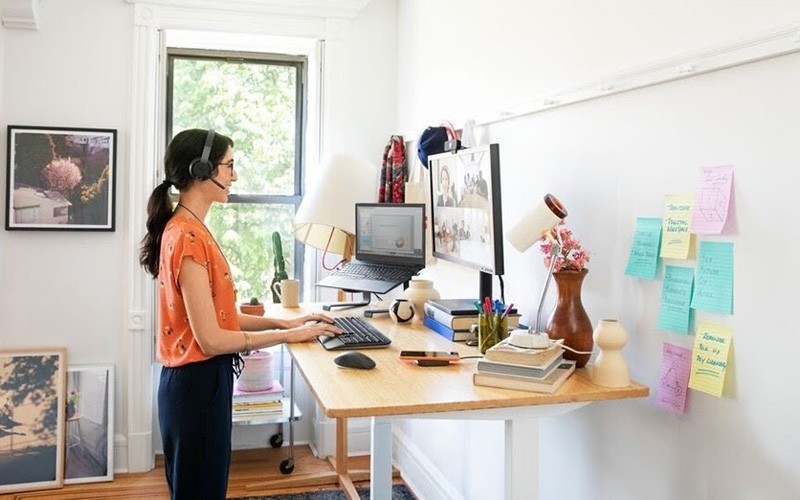 Make work from anywhere simple
Collaboration means improved efficiency and increased productivity, but only if you have the right tools. Make working from anywhere easy with seamless connectivity and wireless tools that make day-to-day work easier and more productive.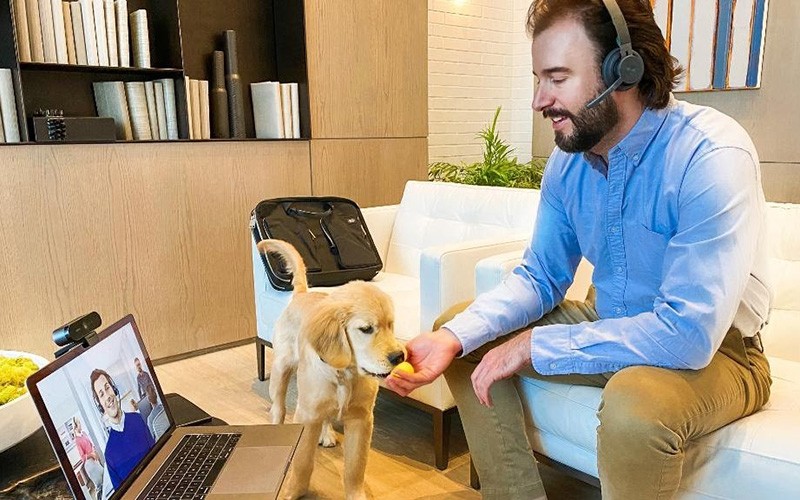 Webcams and headsets
Enrich collaboration, communication and concentration in personal workspaces with Logitech webcams and headsets. Our high-quality audio and video solutions humanize meeting experiences, boost engagement and block out unwanted distractions for effective meetings from any location.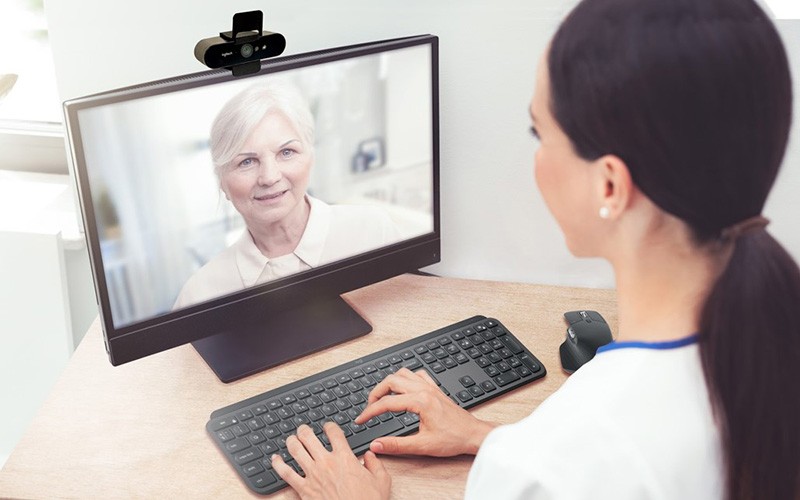 Mice and keyboards
When it comes to creating a more productive work environment, Logitech's portfolio of performance-driven mice and keyboards help to optimize your time spent sitting at your desk. With award-winning design, key presses and mouse movements are quick and accurate, comfort is increased, and strain reduced so that you can perform at your best.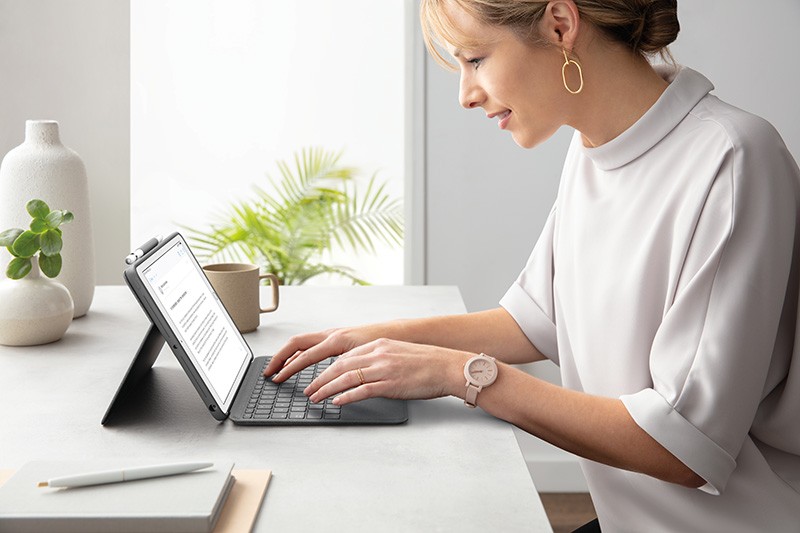 Mobility solutions
Doing business on the move and working from a laptop to keep up with emails, can be a limiting experience without the right mobile computing tools. Logitech offers affordable, must-have tools that boost productivity and to keep business running smoothly while you're on the go.