Enhance your visibility.
Whether you're searching for an LG® monitor, digital signage or a commercial TV, you'll find hardware that boosts business growth.
Versatile
A wide range of solutions makes it easy to choose screens that best suit your workloads and environment.
Durable
LG displays are built to last, with robust security, high-performance memory, and sleek and sturdy design.
Striking
Cutting-edge graphics technology delivers vivid color and brightness across all screen sizes and viewing conditions.
Go everywhere, do anything
Introducing the new LG Gram laptop. More precision and clarity on a bigger canvas, tougher than the toughest conditions and a faster, more powerful performance.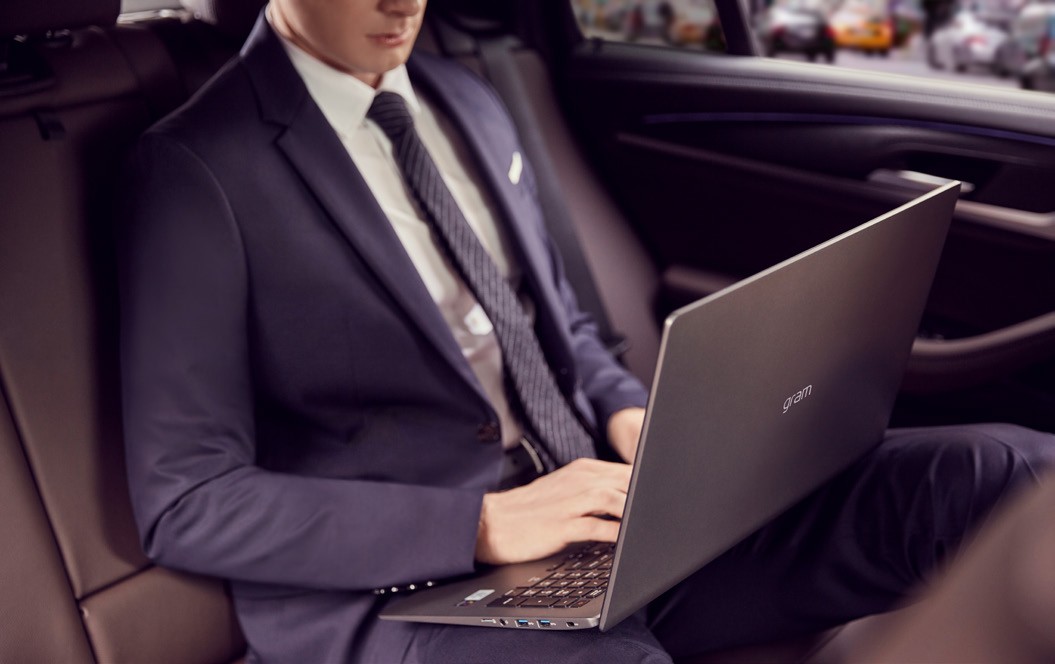 The world's lightest workload
The LG gram for business gets you where you're going, with the versatility for demanding workdays and the stamina to push through to your next move.
The LG gram will deliver powerful performance and increase your productivity. Featuring sleek designs, a lightweight frame and all day battery life, LG gram is your ideal workstation.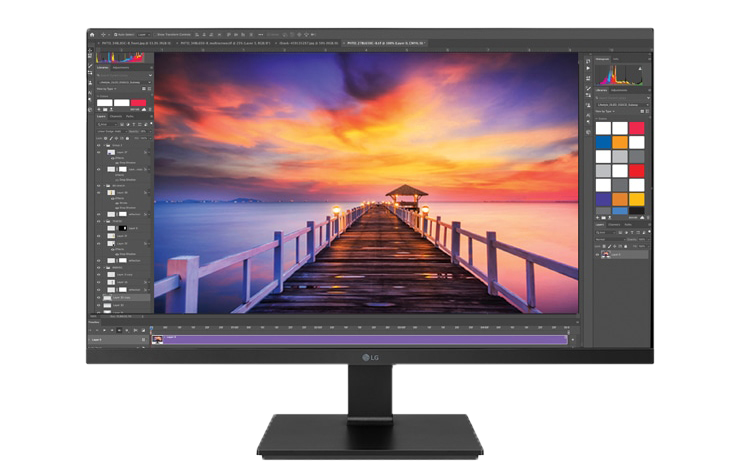 Monitors optimized for your workplace
Your organization is unique. Your display hardware should be too. Every LG monitor is designed to meet specific productivity needs. The 27BL650C-B LED monitor, for example, supports creative work with a 29:1 aspect ratio and high dynamic range.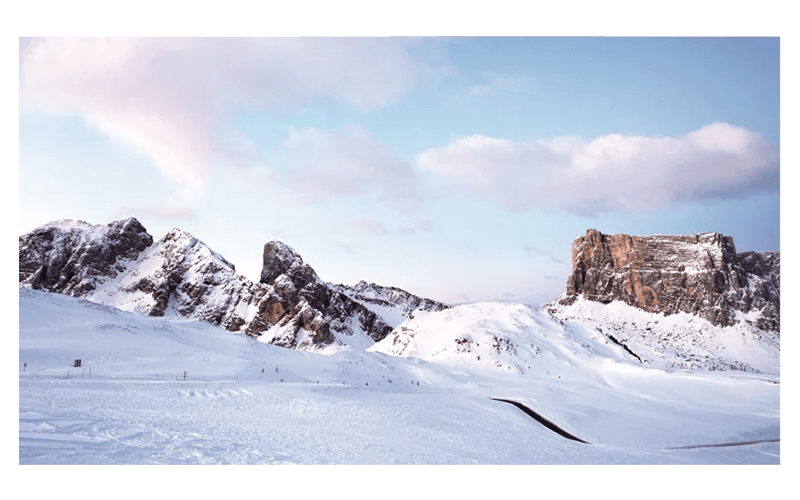 Captivate potential customers.
LG digital signage cuts through the noise in today's busy business world to amplify your message. With a portfolio that includes backlit displays, media players and touch screens, you're sure to find a solution that draws attention.
Plus, you're no longer limited to the dimensions of a single screen. Commercial displays, such as the 55SVH7F-A LED display, simplify the creation and maintenance of video walls through slim bezels, intuitive controls and image gap reduction.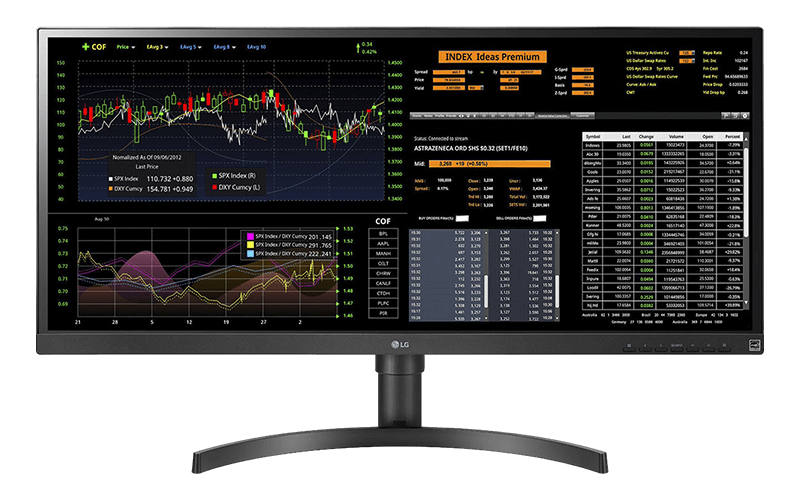 Save space and energy.
Thin Client computing powers your modern, flexible workspace. Explore desktop displays, such as the 34CN650N-6A UltraWide Thin Client monitor, which enable seamless, dual screen multitasking — without the clutter.
Wireless, camera and Bluetooth® connectivity
Windows® IoT Enterprise
Dynamic memory and security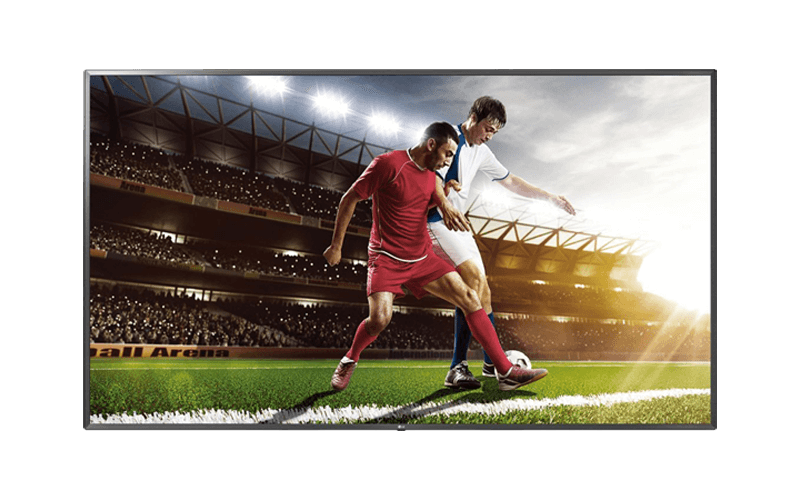 Make your guests feel at home.
A welcoming environment is key to building lasting customer relationships. LG commercial TVs keep users entertained and connected. Models such as the 55UT640S0UA LED TV streamline playback, control and troubleshooting — so you can deliver a fully customized viewing experience.
Immersive and interactive.
The right visuals can revolutionize the customer experience. See how LG's Information Display educates, entertains and inspires viewers in any space.;