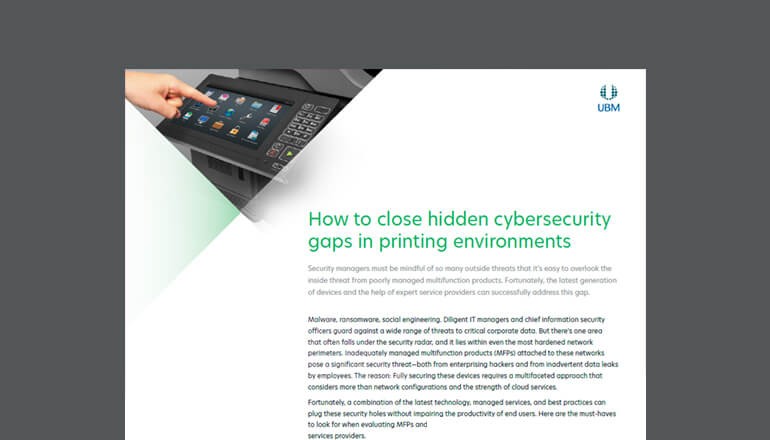 How to Close Hidden Cybersecurity Gaps in Printing Environments
Today, IT and security managers are tasked with safeguarding an increasing number of endpoints against modern cyberattacks. It can be easy to overlook something as simple as a printer — but even the most unassuming vulnerability can lead to a network breach. Learn how built-in security features, like those embedded in Lexmark® devices, can help protect your business and your data.
Eliminate endpoint vulnerabilities.
Take the guesswork out of network protection with secure printing solutions available from Insight and Lexmark.